Published on: March 16, 2022
Authors: Ani Huang
Topics: ESG and Diversity & Inclusion, Inclusion and Diversity

As more and more companies prepare to expand diversity disclosures in 2022, we are pleased to share with you Diversity and Inclusion Disclosures: A Best Practices Guide, a new resource for Association members. The three-part guide provides a framework for disclosure and a range of examples from leading companies.
Focus on Diversity Disclosures: Amid increasing calls for transparency and accountability, when it comes to diversity and inclusion in the workplace, S&P 500 companies have experimented with a tremendous range of workforce demographic disclosures. As a primary stakeholder asking for diversity disclosures, many investors have focused on standardized filings such as the EEO-1 report or other accepted frameworks, while the U.S. Securities and Exchange Commission is likely to require some form of diversity disclosure in the near future.
Which Disclosure is Best for You? Given the wide range of disclosures currently in use, we have put together this guide to showcase different forms of effective disclosure while also providing a template for your own company to use in determining which type of disclosure is best for you. Outlined in this document are the key factors we suggest companies cover in their diversity and inclusion disclosures – but we emphasize that your disclosure should be tailored to your own diversity philosophy and strategy, in line with business objectives.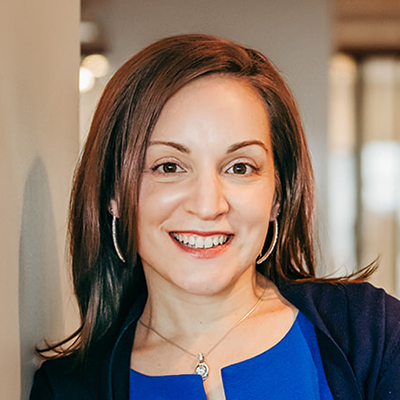 MORE PUBLICATIONS
May 28, 2019 | Publication
June 01, 2021 | Publication
May 31, 2019 | Publication