Published on: May 31, 2019
Authors: Daniel V. Yager
Topics: Inclusion and Diversity
Susanne M. Bruyère, Ph.D., CRC
Professor of Disability Studies
Director, K. Lisa Yang and Hock E. Tan Institute on Employment and Disability
201K Dolgen Hall
Cornell University, ILR School
Ithaca, NY 14853
Dear Dr. Bruyère,
The HR Policy Association is pleased to support Cornell University in its application to the U.S Department of Labor, Office of Disability Employment Policy (ODEP) for a National Employer Policy, Research, and Technical Assistance Center on the Employment of People with Disabilities. The HR Policy Association, in existence since 1968, is uniquely positioned to collaborate on the purpose and activities of the proposed Center, as the lead public policy organization of chief human resource officers representing the largest employers doing business in the United States and globally.
It is our understanding that the purpose of this Center is to improve employment outcomes for Americans with disabilities, by engaging with and soliciting input from employers and business intermediaries across multiple industry sectors regarding their most pressing needs, and to conduct research and policy analysis to identify viable practices and policy solutions to address the problems identified. This is very much in alignment with the HR Policy Association mission. The purpose of the HR Association is to bring its membership executives together to discuss how human resource practices and policies should be improved to create a vision for successful HR strategies and pursue initiatives that promote job growth, employment security and competitiveness. Senior corporate officers participate in the Association to leverage the combined power of the membership as a positive influence to improve public policy, increase returns on human capital, and advance the human resource profession. Our membership consists of 390 large and influential companies with a market capitalization of more than $7.5 trillion, employing over 9 percent of the U.S. private sector workforce, and more than 20 million employees worldwide.
The HR Policy Association is pleased to work with Cornell University and the U.S. Department of Labor Office of Disability Employment Policy to identify businesses' most pressing needs around workplace disability inclusion, and identify and formulate workforce and workplace policies to address these needs. In addition, we welcome an opportunity to collaborate on the design and dissemination of relevant informational resources to further inform our membership about policies and practices to improve employment outcomes for individuals with disabilities.
We look forward to the possibility of working with you on this most important issue.
Sincerely,
Daniel V. Yager
Chief Executive Officer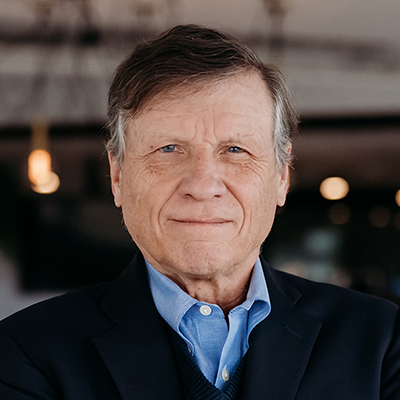 MORE PUBLICATIONS
May 28, 2019 | Publication
April 12, 2019 | Publication