HR Policy Association Meeting Sponsorship Program
Sponsorship of HR Policy Association provides companies an opportunity to send their senior representatives to attend meetings with chief HR officers of America's largest employers. Our meetings have a club-like atmosphere and friendly intimacy as our meetings are exclusive to members, we have no outside vendors nor affiliate members.
HR Policy Association holds two annual membership meetings a year – the CHRO Summit and the Washington Policy Conference – and each bring together over 250 members. The Association also hosts smaller practice and policy-focused meetings, including an annual meeting of The Center On Executive Compensation, The American Health Policy Institute, HR Policy Labor Relations, and HR Policy Global meetings.
Sponsorship of HR Policy Association meetings is exclusive to a handful of carefully vetted companies that are invited to attend and assimilate with our members. Because of the exclusive nature of our meetings and the close camaraderie our members have, our Board is exceedingly selective about the new companies invited to participate as sponsors. The Association's meetings offer a unique opportunity for those selected to network and assimilate with the top HR executives in America. Senior representatives from sponsoring companies are made to feel most welcome; however, Association meetings are not sales events. Sponsors do not stand behind vendor booths, nor do they stand on stage in paid "thought leader" roles. Instead, sponsors add value by supporting the meeting and, in return, are provided the opportunity to fully integrate with our members and form lasting relationships.
Below are the membership event opportunities available for 2023:
| Membership Event | Event Location | Event Date |
| --- | --- | --- |
| HR Policy Global - Winter 2023 European Networking Meeting | Belgium Brussels | January 30, 2023 |
| The 2023 HR Policy CHRO Summit | Orlando, Florida | February 22, 2023 |
| HR Policy Global 2023 Annual Asia-Pacific Membership Summit | Singapore | March 31, 2023 |
| HR Policy Spring Washington Representative Program | Washington DC | April 11, 2023 |
| 2023 Future Workplace Policy Labor and Employment Spring Conference | Washington DC | April 25, 2023 |
| HR Policy Global 2023 Annual Latin America Membership Summit | Orlando, Florida | May 11, 2023 |
| HR Policy Global - 2023 Annual European Membership Summit | Sitges, Spain | June 14, 2023 |
| 2023 HR Policy Washington Policy Conference | Washington DC | September 13, 2023 |
| HR Policy Global - Fall 2023 European Networking Meeting | Brussels, Belgium | September 27, 2023 |
| HR Policy Summer Washington Representative Program | Washington DC | September 27, 2023 |
| 2023 Center On Executive Compensation Annual Meeting | Washington DC | November 14, 2023 |
| 2023 Future Workplace Policy Labor and Employment Fall Conference | Washington DC | December 6, 2023 |
| HR Policy Winter Washington Representative Program | Washington DC | December 13, 2023 |
For more information on HR Policy Association's exclusive sponsorship opportunities, please contact: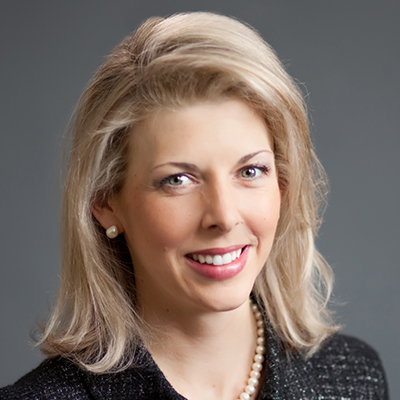 Amanda H. Beck
Vice President, Public Affairs
HR Policy Association
[email protected]
Direct: (202) 789-8604