Our Trusted Partner Program connects HR Policy Global members with
subject matter experts in key global markets
Finding trustworthy resources in international markets can be challenging. HR Policy Global provides its members with access to vetted and verified professionals from around the world. The following experts are available for assistance with labor and employee relations issues, including major project work and training initiatives. Please contact Henry Eickelberg at [email protected] for more information.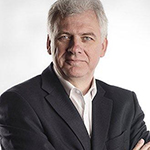 Advisor, European Labor Relations
André Declerck is a labour Relations professional with over 25 years of experience. As in-house European Labour Relations leader, André has negotiated with, managed or supervised operation of local and European Works councils in a large variety of European countries. As Labour Relations advisor, he has been advising, preparing, coordinating and coaching HR leaders and negotiation teams in multinational corporations on multi-country and transnational negotiation strategy and execution. Topics covered were: improving relationships, restructuring, closure of departments/plants, large outsourcing activities, changing systems, collective pay issues, and more.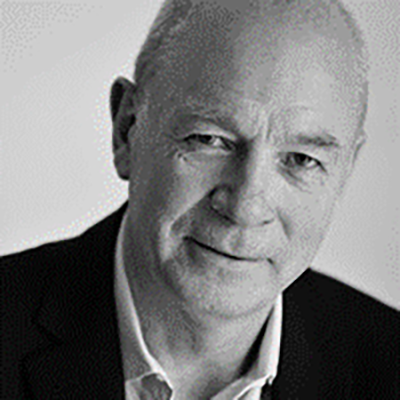 Advisor, Collective Employment Law, Industrial Relations, Health & Safety
Vince joined Lewis Silkin in 2001 where he was head of their collective employment group. He has advised on Information and Consultation Regulation matters, European Work Council issues, and trade union recognition affairs. He advises businesses on their employment relations strategies while also providing guidance on mitigating the effects of potential industrial action. Vince has a wide range of experience in health and safety issues, including disaster management and COVID 19.