The Latino Worker Project
As the largest and fastest growing ethnic minority, Latinos represent 19% of the U.S. population and over three quarters of net new workers between 2020 and 2030. This "Latinization" of the workforce is taking place as companies continue to face challenges in finding and engaging talent in the post-pandemic environment. These labor market dynamics mean that successful talent strategies of the next decade will depend on the ability to connect with the emerging Latino workforce.
The Latino worker will increasingly shape how companies define their employment value proposition. What strategies and messages will attract a young Latino worker for whom large corporations - and the higher education needed to succeed in their world - are largely viewed as unrelatable or out of reach? How can companies secure the engagement of this workforce in a manner that will make investing in their development economically viable? In short, how do companies connect with the Latino worker?
The Latino Worker Project will provide companies with information and insights on this key segment of the workforce. Discussions with Latino workers in member companies will tell us what companies are getting right, what they can do better, and how they can leverage aspects of Latino culture to engage workers in their organization's mission and value proposition.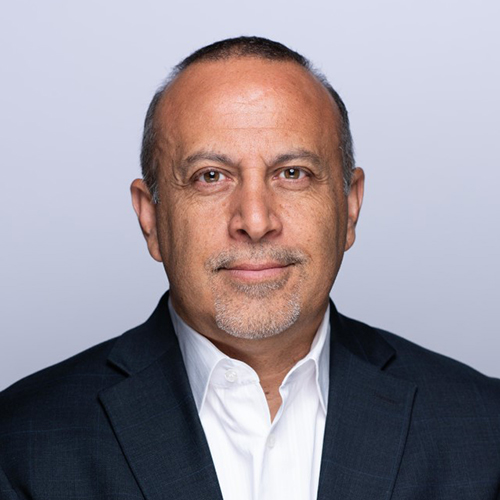 National Political Consultant, Expert on Latino Demographics, Culture and Political Behavior
Co-Founder, The Lincoln Project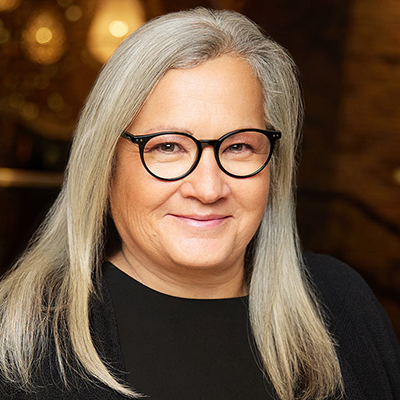 Executive Vice President, HR Policy Association and Center On Executive Compensation
We invite HR Policy Association members to get engaged in this groundbreaking research at a level that meets your company's needs.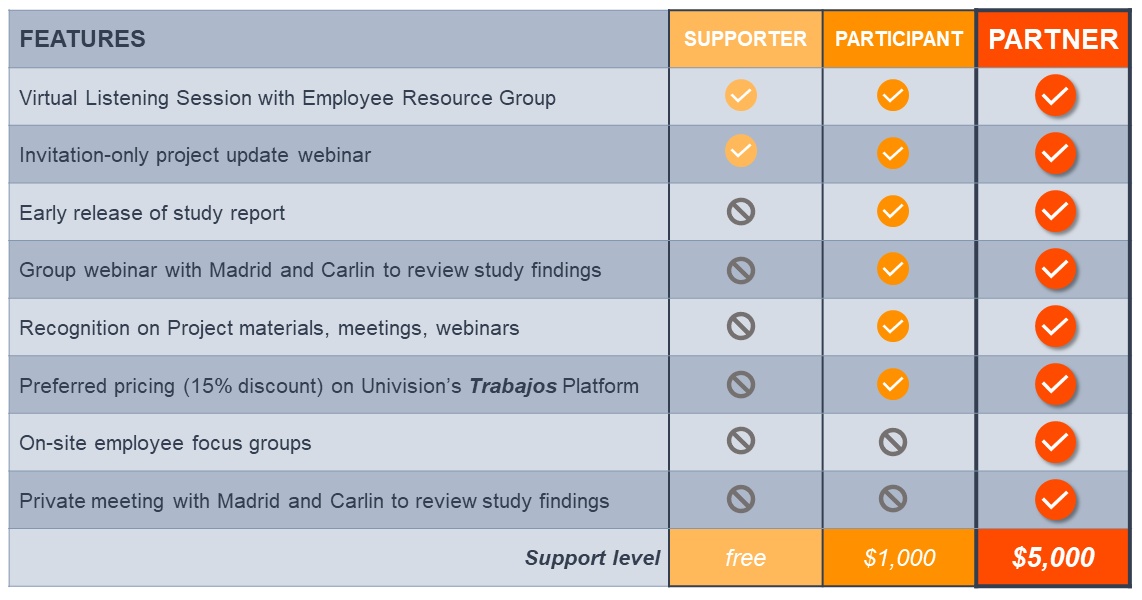 For more information or to sign up as a Supporter, Participating Company, or Partner, contact Shelly Carlin at [email protected].
Thank you to Guild Education for generously sponsoring the Latino Worker Project.