Are you a government relations professional of an HR Policy Association member company? If so, you are among an elite group of policy influencers in Washington DC, sitting at the intersection of practice and policy.
You know better than anyone else about workplace topics that are dominating the policy agenda across all government levels. Lawmakers rely on the voice of Washington Representatives to inform and shape enduring policy in response to business and employee needs. We invite you to join the HR Policy Washington Representatives program.
Together HR Policy Association and our members' Washington Representatives can leverage our collective expertise and maximize our impact by advocating for workplace policies that promote job growth, employment security and competitiveness.
HR Policy Association members, representing more than 390 of the largest employers in the United States, are uniquely qualified to advocate on workplace policy issues. The collective work of our membership impacts the lives of more than 11 million employees in the United States, over nine percent of the private sector workforce.
Through HR Policy Association's Washington Representatives program, members are provided with the latest updates on legislative and regulatory workplace policy efforts, training and talking points to effectively influence workplace policy, policy presentations to inform and engage internal stakeholders, and insights on policy trends. These resources will help to position Washington Representatives as a strategic partner in member companies and provide networking opportunities and a community of likeminded policy peers from other companies.
The HR Policy Association team is always looking for members to provide information and insights on how contemplated regulatory and legislative changes will impact the workplace. If you are interested in joining the Association's Washington Representative and advocacy program, contact Chatrane Birbal, Vice President of Public Policy and Government Relations at [email protected].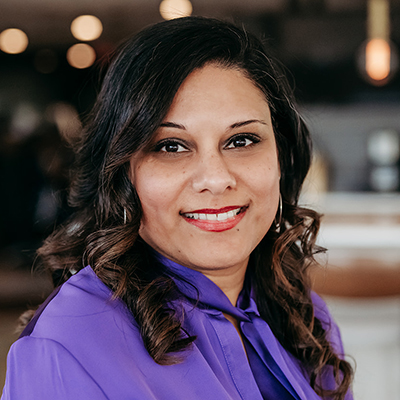 Vice President, Public Policy and Government Relations, HR Policy Association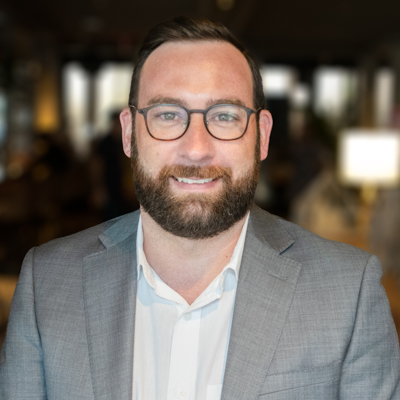 Manager, Government Relations and Public Policy, HR Policy Association
Vice President of Government Relations Role as Lead of the Wash Reps Program
Serve as the liaison between Washington Representatives and HR Policy team to coordinate align advocacy efforts in support of workplace policy initiatives

Host and lead programs to support company government relations professionals, including periodic group meetings, networking opportunities, briefings on key policy issues, email, and online community updates, and calls to action

Work with company government relations professionals to support their efforts including testimony, newsletters/updates to leadership, talking and media points

Deliver and support company government relations policy presentations

Participate in Hill and Administration meetings to represent HR Policy Association, the Center On Executive Compensation and the American Health Policy Institute to bolster company government relations professionals' advocacy objectives, aligning with the organization and related entities