Building robust benefit packages is one of the many ways employers set their organizations apart as desirable places to work and health care benefits are often at the center of these offerings. This program is designed for CHROs and other senior HR professionals who may not have a background in benefits, but need a fundamental understanding of the design and operation of employer-sponsored health care and its role in the employment value proposition.
A unique offering for senior leaders who need to master
the basics of employer-sponsored health care in the U.S.
This unique virtual training offering is designed exclusively for CHROs and senior HR leaders who need to need to develop a fundamental understanding of employer-sponsored U.S. health care. Consisting of three 3-hour sessions, this course will guide participants through the essentials of a very complex system.
Check our event calendar(Opens in a new window) for upcoming session dates. Space is limited to 30 attendees, so enroll as soon as a session opens!
---
Expert instructors include HRPA's American Health Policy Institute team: Mark Wilson, Margaret Faso, and Shelly Carlin. The course also features interviews with leading CHROs, skilled benefits professionals, and other experts in the field.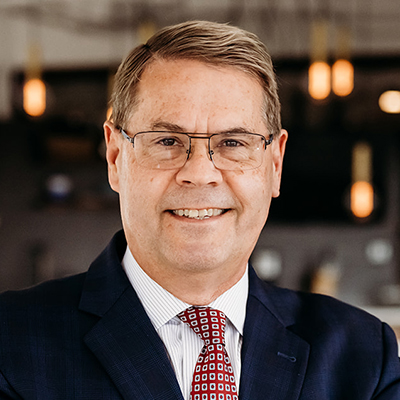 President and CEO, American Health Policy Institute
VP, Health and Employment Policy and Chief Economist, HR Policy Association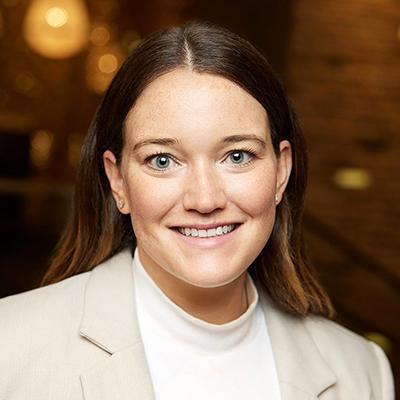 Director of Health Care Research and Policy, American Health Policy Institute and HR Policy Association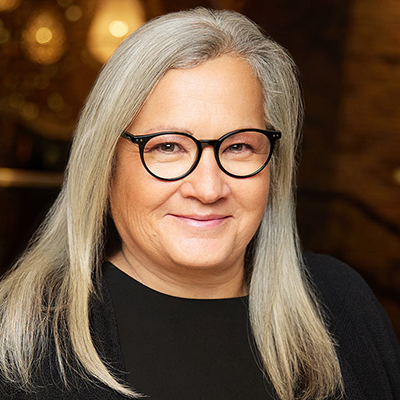 Executive Vice President, HR Policy Association and Center On Executive Compensation
Agenda & Preview
The course will consist of three sessions, three hours each, on consecutive days:
Day One – Introduction and Context
U.S. health care – unique, complex, and costly
Employer plan designs: medical and pharmacy
Spotlight: mental health and wellness


Day Two – Public Policy and Administration
The role of government in the U.S. health care system
Major legislation affecting employer-sponsored plans
Administering employer health plans – an overview


Day Three – Innovation Landscape and Strategies
The role of innovation in your health care strategy
Employer collective action
Disruptors and new entrants
Navigating the innovation landscape