George A. Murphy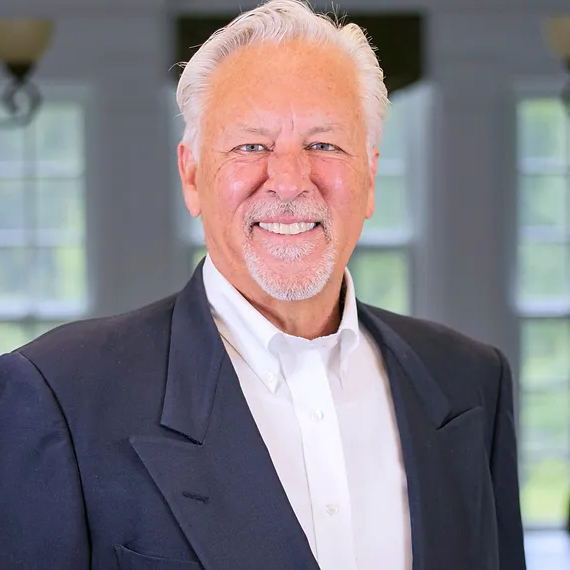 George A. Murphy
Executive Vice President, Commercial Marketplace, 4C Digital Health

George Murphy is the Executive Vice President of Commercial Marketplace For 4C Digital Health.

In this role he brings the 4C solution to self-insured companies. They integrate all the millions of points of claims data for members, providers, and carriers into a system where the 4C methodology can be applied. The focus is on getting data Clarity, Cost opportunities, Control of the outcomes and Compliance with all the new regulations. This unique solution is the only one on the market that puts the self-insure plan in complete control.

Murphy has 40 years of experience in a multitude of industries. He has held HR roles with oversight over all facets of the Human Resources business with a specialization in the Compensation and Benefits area. He has a successful track record of designing and leading benefit and compensation systems in large complex organizations with business results. He recently retired from Lincoln Financial Group, where he served as Senior Vice President Total Rewards, HR Technology and Operations. In that role, he implemented programs that saved the company over $150 million.

Murphy holds BS and MBA degrees from Thomas Jefferson University, a Harvard University certificate in Strategic Human Resources Studies and a Master of Science degree in Human Resources Management from Rutgers University.