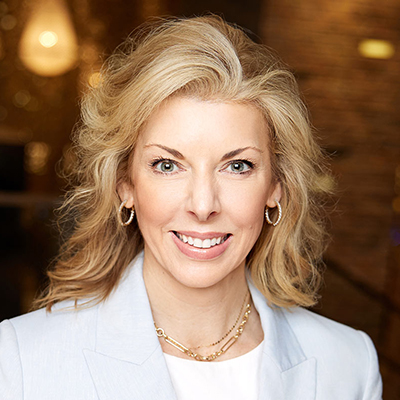 Amanda H. Beck
Vice President, Public Affairs, HR Policy Association
Amanda H. Beck is the Vice President of Public Affairs at HR Policy Association. In this role she promotes the work of the Association, including the Center On Executive Compensation. She also manages the Association's conference sponsorship and outreach programs.
Ms. Beck joined the HR Policy Association from the U.S. Peace Corps where she served as the agency's press director, acting as the principal point of contact for the news media and the public, both domestically and in 74 overseas posts. Prior to the Peace Corps, she was the senior manager for external affairs at the International Republican Institute and was a top sales executive at a leading speakers bureau in Washington, DC.
A native of Tallahassee, Florida, Ms. Beck was the executive director of a state-wide Florida industry association and has had professional media experience in several capacities including television, as a producer and on-camera talent, and in print journalism, as a columnist for the Tallahassee Democrat and a contributor to other publications. Ms. Beck is a graduate of the Florida State University.
Contact Amanda H. Beck
LinkedIn