Published on: May 18, 2022
Authors: Dr. Charles G. Tharp
Topics: Compensation Committee and Board, Corporate Governance, Executive Pay Legislation and Regulation
As Board Compensation Committees consider and finalize executive compensation arrangements, they will seek to confirm that the company's incentive programs are appropriately structured for the company and discourage executives from taking "excessive risk." Many Committees will also voluntarily disclose how their compensation programs address the subject of risk, in light of the 2009 SEC regulations which require analysis of risk for compensation programs aimed at employees below the executive level. The Center On Executive Compensation has created the following checklist to help guide Compensation Committees on these issues. The questions that form the basis of the checklist are provided below and in greater detail on the subsequent pages.
1. Do the performance criteria and corresponding objectives represent a balance of performance and the quality and sustainability of such performance?
2. Is the mix of compensation overly weighted toward annual incentive awards or is there a balance of annual and long-term incentive opportunities?
3. When compared to a carefully chosen peer group, is the relationship between performance and incentive plan payouts within the range of competitive practices?
4. Is there a relationship between performance criteria and payouts under the annual incentive award consistent with targeted performance under the long-term
incentive awards?
5. Are the long-term incentive performance measures or equity devices overly leveraged and thereby potentially encourage excessively risky behavior?
6. Is there a requirement that a meaningful portion of the shares received from incentive award payouts be retained by the participants?
7. Has the Board of Directors adopted a recoupment policy which provides for the clawback of incentive payouts that are based on performance results that are subsequently revised or restated and would have produced lower payouts from incentive plans?
8. Does the Compensation Committee discuss the concept of risk when establishing incentive performance criteria and approving incentive payouts? Are such discussions recorded in the minutes of the Committee meeting? Does the Compensation Discussion and Analysis articulate how the company's incentive plans mitigate risk?
9. If the company includes non-financial metrics, such as DE&I, safety, and climate, as incentive objectives, does the Compensation Committee ensure that the targeted levels of performance on such metrics do not motivate participants to engage in unintended actions to achieve them?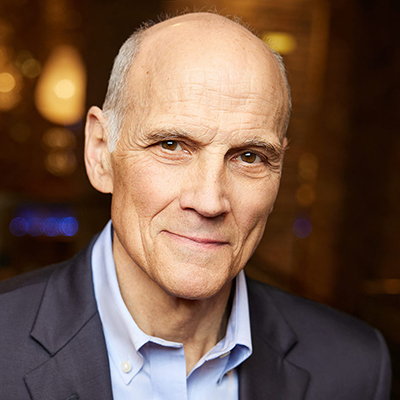 MORE PUBLICATIONS
December 23, 2021 | Publication
November 17, 2021 | Publication
March 15, 2019 | Publication