Published on: March 29, 2020
Authors: D. Mark Wilson
Topics: COVID-19 Employer Issues
March 18, 2020
United States Senate
Washington, D.C. 20510
Dear Senator:
On behalf of HR Policy Association, I urge you to support efforts to help workers who are facing a loss of income without imposing new mandates on employers that are struggling to continue operating during this unprecedented economic crisis. We applaud efforts in Congress to extend federally funded unemployment insurance benefits to any worker who is out of work or whose hours have been reduced.
The HR Policy Association is the leading organization representing the chief human resource officers of over 390 of the largest employers in the United States. Collectively, their companies employ over 20 million employees. While our members are at the forefront of providing generous paid sick and family leave benefits, and most of our members are expanding leave benefits to assist their employees, we recognize there is more to do. However, it is important that any new policies Congress enacts, even those temporarily implemented, do not make the current maze of conflicting state and local leave laws more difficult to comply with and do not unintentionally harm employees.
We look forward to working with you to ensure any measure Congress passes will promote the economic security of all Americans.
Sincerely,
D. Mark Wilson
President, American Health Policy Institute
Vice President, Health & Employment Policy,
HR Policy Association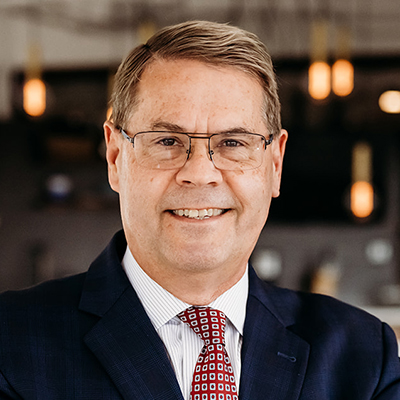 MORE PUBLICATIONS
August 02, 2021 | Publication
May 07, 2020 | Publication
July 31, 2020 | Publication