Jessica Paik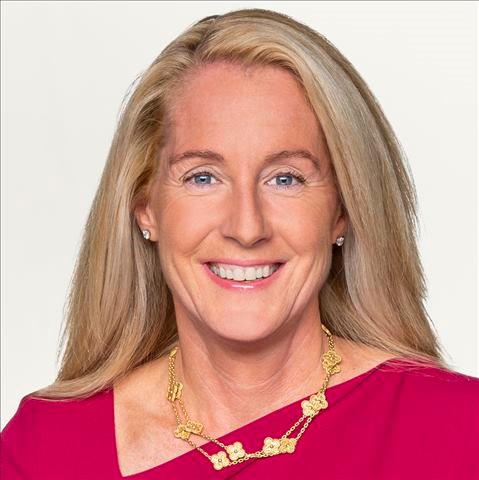 Jessica Paik
CEO of National Accounts, Employer & Individual, UnitedHealthcare
Jessica Paik is the CEO of National Accounts for UnitedHealthcare, the nation's largest health care company serving more than 50 million people nationwide. In this role, Paik is responsible for the strategic direction and performance of high-quality, affordable, long-term health care solutions for UnitedHealthcare's largest clients, including more than 450 employers and 9 million members across the United States.
Prior to this role, Paik served as president of UnitedHealthcare's enterprise strategic accounts, where she was responsible for client growth, retention and service of the company's most complex clients. She led a team of sales and account management professionals who managed a diverse client portfolio, helping employers implement tailored health plans and clinical programs.
Earlier in her career, Paik spent 19 years in various National Accounts roles at UnitedHealthcare. She started her career as a strategic client executive and was recognized eight times with the UnitedHealthcare Pinnacle Award, which honors the company's most outstanding sales leaders. She advanced to regional leadership roles in New York and New Jersey health plans, and then to senior vice president of the East region.
Paik holds a Master of Science degree in epidemiology from Johns Hopkins School of Public Health in Baltimore and a Bachelor of Arts in public health from the Johns Hopkins University. She currently sits on the board of the Northeast Business Group on Health. She is based in New York City and resides in New Jersey with her husband and two sons.