James DeLucia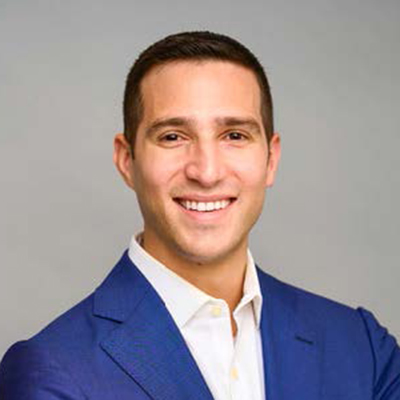 James DeLucia
Vice President, Workplace Solutions, Goldman Sachs Ayco

James is a vice president, Workplace Solutions, within the Asset & Wealth Management division. He is responsible for the designing of solutions that provide comprehensive financial planning as a benefit of employment to Fortune 1000 companies.

James develops and maintains relationships with existing and prospective corporate partners to enhance the financial wellbeing of their employees at all levels of the organization. He partners with key human resources contacts to design and implement financial planning programs that serve as a tool to attract, retain and motivate their employees.

James joined the Firm in 2013, initially helping corporate pension plan sponsors achieve their investment goals on behalf of plan participants. He holds his Series 7 and Series 66 licenses.

James earned a Bachelors Degree from American University, manga cum laude, in Political Science, with a minor in Literature. A member of the community himself, James has taken a leadership role in the Firm's LGBTQ+ efforts, including mentoring young professionals and coordinating with leadership to sustain an inclusive workplace.