Colleen McHugh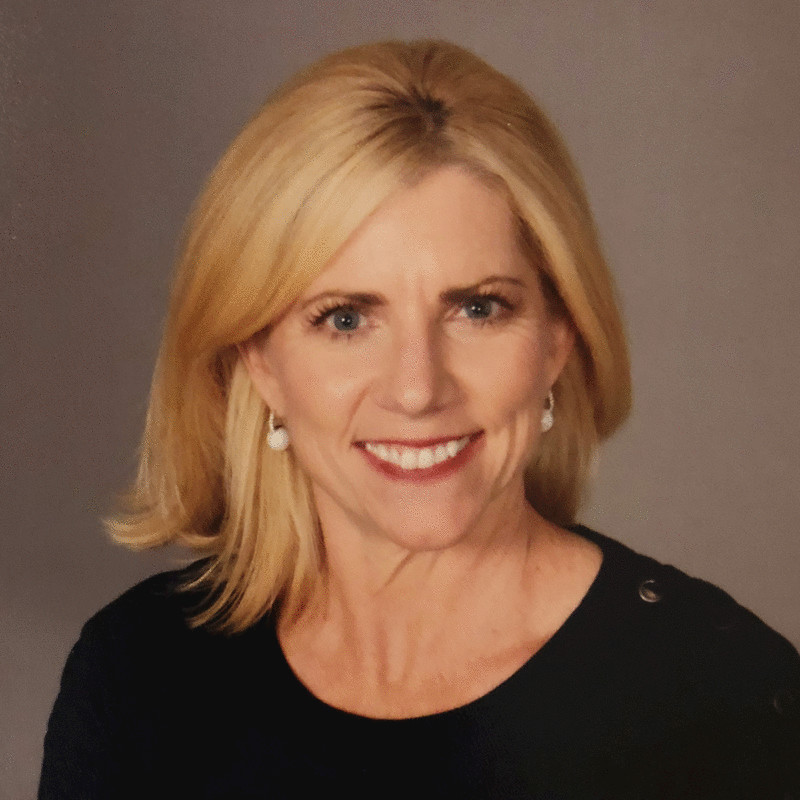 Colleen McHugh
Vice President, Enterprise Strategic Accounts & Client Development, UnitedHealthcare

Colleen joined UnitedHealthcare in November of 2021 as VP Enterprise Strategic Accounts & Client Development for National Markets. She is focused on building new relationships for the enterprise. Prior to joining UHC, Colleen spent a decade working at Healthcare Policy Roundtable and American Health Policy Institute both partner organizations of HR Policy Association. Colleen's expertise is in leading, developing, and implementing complex, high profile strategic business initiatives in support of large employers. She has extensive experience working with multiple internal and external stakeholders, including at the C-suite and Board level, policy makers, the media, and employer coalitions.

Colleen was one of the original architects in the development of the Health Transformation Alliance, a collective of 50+ Fortune 500 companies that launched in 2016 to drive better health outcomes for employees and their families covered by self-insured employer health plans. With extensive experience in Medicare, Colleen also co-led the development of Retiree Health Access in 2006 for HR Policy Association member companies and managed the retiree exchange during her tenure.

Prior to her work with HR Policy Association, the Institute and Roundtable, Colleen worked at Aetna Inc. for 27 years holding various roles across the enterprise, most notably supporting the launch of the Medicare business segment and leading Group Medicare.

Colleen is a member of Chief, the only organization specifically designed for women executives to strengthen their leadership, magnify their influence, and pave the way to bring others with them. She has a BS in Management from Post University and a MA in Organizational Leadership from The Graduate Institute. She is on the Board of Neighbor 2 Neighbor supporting the needs of members in her community. Colleen has four grown children and lives with her husband in Madison, Connecticut.