Chris McGoldrick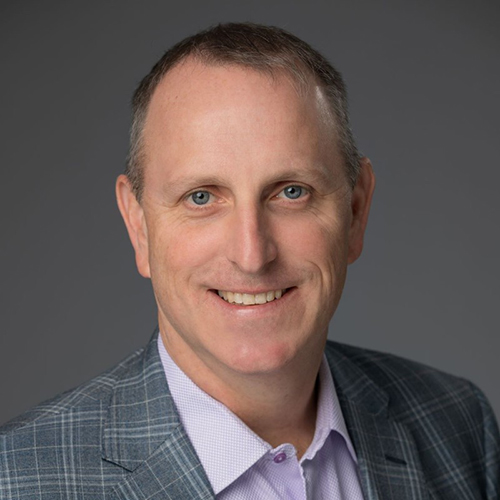 Chris McGoldrick
Chief Growth Officer, UnitedHealthcare

Chris McGoldrick leads growth for UnitedHealthcare's large employer business. His team is responsible for building UnitedHealthcare's relationships with new customers across our portfolio. In this role, he oversees the development of solutions designed to help employers improve the health and productivity of their employees and dependents.

McGoldrick has more than 25 years of experience in the health care industry, including roles in business development, client management, underwriting and partnership development.

Since joining UnitedHealth Group in 2010, he has held several leadership roles. Those include leading UnitedHealthcare's functions that serve Broker, Consultant and General Agents as well as serving as President of UnitedHealthcare's retiree business, which helps private-sector employers deliver sustainable programs designed to improve the health and well-being of retirees.

McGoldrick holds a Bachelor of Arts from the University of Notre Dame and a Masters in Business Administration from New York University's Stern School of Business. Prior to joining UnitedHealth Group, he held various leadership roles with CIGNA HealthCare.