Cathy Gutierrez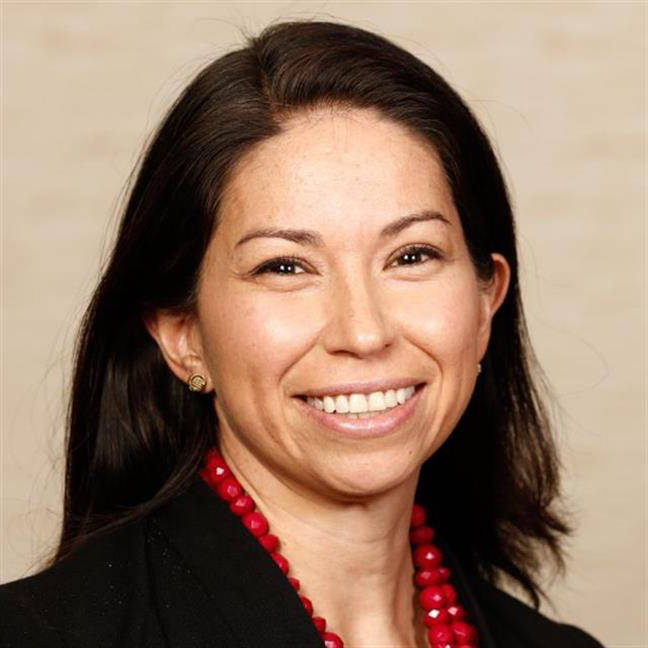 Cathy Gutierrez
Workforce Transformation Leader, Deloitte

Cathy is a Senior Manager who advises Consumer / Automotive clients on all Talent and DEI topics. She has proven results advising and delivering HR and Talent programs from strategy to execution for over 16 years. She has a unique mix of both consulting for Fortune 500 clients and has served as an HR executive in various industries.

Cathy's expertise is in helping clients transform their Talent. In particular, she has extensive experience in Talent Acquisition, Onboarding, DEI, Talent Management, Leadership Development and has a focus on Frontline talent within Consumer. In addition, she has helped companies through global culture transformations and performance management redesigns.

Cathy earned her Bachelor's in Chemical Engineering at MIT with a minor in Biomedical Engineering and Music.