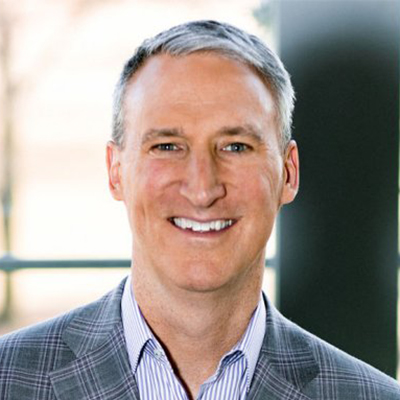 Timothy J. Richmond
Executive Vice President, Chief Human Resources Officer, AbbVie

Tim Richmond is Executive Vice President, Chief Human Resources Officer for AbbVie, responsible for leading the global human resources function focused on engaging high-performing employees and amplifying a culture that drives business performance. As a result of this focus, AbbVie has been named to more than 40 Great Place to Work® and Top Employer® lists and is prominently recognized on "Best of" lists related to diversity, leadership and engagement, as well as for corporate responsibility and business performance.

Prior to AbbVie's separation from Abbott, Mr. Richmond served as Divisional Vice President, Compensation and Benefits. Previously, he held various human resources management positions at Abbott Laboratories and 3M Company.

Mr. Richmond serves on the Board of Directors for the Warriors and Quiet Waters Foundation and the Travis Manion Foundation, both focused on supporting veterans and strengthening communities. At AbbVie, he is the executive chair of the Veterans Employee Resource Group.
Contact Timothy J. Richmond
LinkedIn