Published on: October 13, 2021
Authors: Timothy J. Bartl
Topics: COVID-19 Employer Issues
HR Policy Association conducted a survey between October 5-11, 2021 on employer vaccine approaches. 95 member companies responded to the survey. A link to the results, as well as a summary are provided below:
The pulse survey found that of the 55% of the respondents impacted by the federal contractor executive order:
34% have already communicated with employees and 28% will do so within a week;
83% have or will reference the federal mandate in their employee communications; and
74% will offer testing as a reasonable accommodation for individuals receiving religious or medical exemptions.
For companies only subject to the forthcoming OSHA Emergency Temporary Standard:
43% have or will issue a vaccine mandate before the OSHA standard takes effect; and
52% of those do not contemplate a testing option for employees without a religious/disability exemption.
OSHA ETS Imminent: OSHA's Emergency Temporary Standard, mandating vaccination or testing for large employers, was transmitted to the Office of Management and Budget yesterday for regulatory review. This is the last step before the regulation is published, which we expect as early as this week. We will post an update in our online community and send an email as soon as the standard is published, with comprehensive guidance to follow.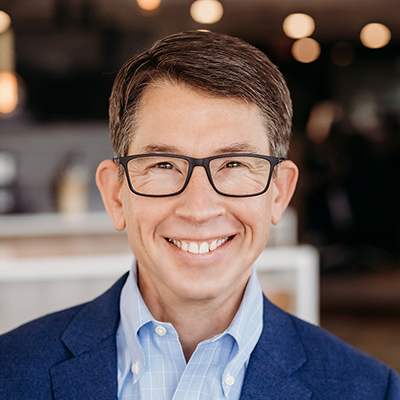 MORE PUBLICATIONS
August 02, 2021 | Publication
March 29, 2020 | Publication
May 07, 2020 | Publication