Published on: February 10, 2020
Authors: D. Mark Wilson
Topics: Federal Health Care Reform, Transparency, Quality and Cost Containment
February 10, 2020
United States House of Representatives
Education and Labor Committee
Washington, D.C. 20515

Dear Chairman Scott, Ranking Member Foxx, Members of the Committee:
On behalf of HR Policy Association, I urge you to support of the "Ban Surprise Billing Act" (H.R. 5800) to address surprise medical billing and oppose any amendments that would expand the use of arbitration, lower the arbitration threshold below $750, or weaken any transparency provision regarding the arbitration process.
The HR Policy Association is the leading organization representing chief human resource officers of over 395 of the largest employers in the United States. Collectively, their companies provide health care coverage to over 20 million employees and dependents in the United States and spend more than $120 billion annually on health care benefits and related taxes.
We also urge Congress to reject the "Consumer Protections Against Surprise Medical Bills Act of 2020" because it has no limits on the potential to overuse and misuse arbitration and there are no real limits on arbitration awards. Instead, Congress should enact the more sensible and effective solutions included the "Lower Health Care Costs Act" (S. 1895), the "No Surprises Act" (H.R. 3630), and the "Ban Surprise Billing Act" (H.R. 5800).
We look forward to working with you to ensure the final measure that passes Congress enables companies to continue to provide high-quality health care benefits to over 178 million Americans.
Sincerely,
D. Mark Wilson
President, American Health Policy Institute
Vice President, Health & Employment Policy,
HR Policy Association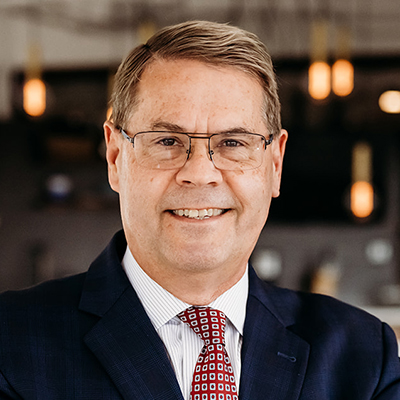 MORE PUBLICATIONS
November 06, 2021 | Publication
August 02, 2021 | Publication
April 14, 2021 | Publication