Published on: June 3, 2019
Authors: D. Mark Wilson
Topics: Employee Relations, Employment Law, Inclusion and Diversity
In August 2017, the Office of Management and Budget stayed the Equal Employment Opportunity Commission's EEO-1 pay data reporting requirement before it was implemented (first reports would have been due by March 31, 2018). The new EEO-1 form would have required employers to annually submit data on the total number of employees and total hours worked for 12 different pay bands by gender, race and ethnicity, for 10 broad EEO-1 job categories for each employer establishment with more than 50 employees and the headquarters location.
In March 2019, the U.S. District Court for the District of Columbia reinstated the Obama era pay data reporting requirement and ordered the EEOC to collect two years of pay data. On May 3, 2019, the EEOC announced it would collect 2017 and 2018 pay data from employers beginning mid-July 2019 to September 30, 2019, and would notify employers of the precise start date in July as soon as it is available.
On May 3, 2019, the Department of Justice appealed the District Court's reinstatement, but the appeal does not alter employer obligations to submit 2017 and 2018 pay data by September 30, 2019.
On May 8, 2019, the Senate confirmed Republican Janet Dhillon as chair of the EEOC, with the strong support of HR Policy and other business groups. Dhillon joined veteran Republican Commissioner Victoria Lipnic to create a 2-to-1 majority on the EEOC for the first time in ten years. However, it remains to be seen whether the Commission takes any action to delay, revise or reverse the pay data reporting requirement.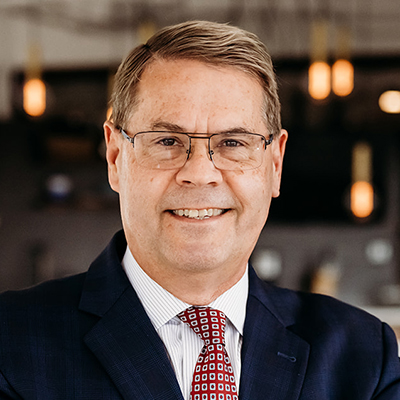 MORE PUBLICATIONS
June 10, 2020 | Publication
January 24, 2020 | Publication
February 20, 2020 | Publication