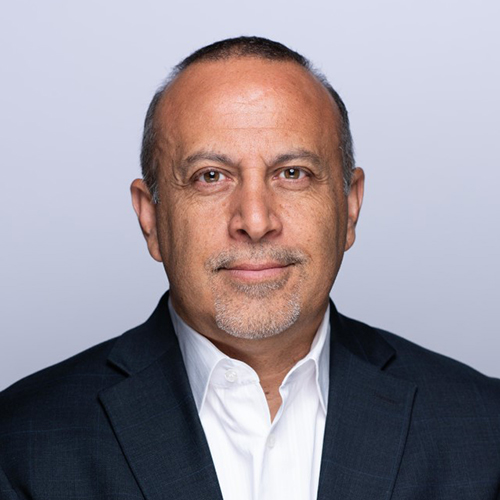 Mike Madrid
Partner, GrassrootsLab | Authoritative Voice on Latino Voting Behavior, Politicization and Socialization
For over thirty years, Mike Madrid has been changing the outcomes of political campaigns throughout the country. His active involvement in local, state, and federal races has helped him to develop a keen insight into the successful characteristics of winning campaigns. Madrid is a nationally recognized expert on Latino voting trends. He graduated from the Edmund G. Walsh School of Foreign Service at Georgetown University in 1997. The completion of his thesis at Georgetown University on Latino voters became the basis for his pioneering work on Latino communications and outreach strategies throughout the country. He has served as the press secretary for the California Assembly Republican leader and as the political director for the California Republican Party. He's currently a partner in the political consulting firm, GrassrootsLab.
In 2001 Madrid was named as one of America's "Most Influential Hispanics" by Hispanic Business Magazine. Madrid has served on the Board of Directors of the American Association of Political Consultants (AAPC), as a fellow at The Unruh Institute for politics and as an adjunct lecturer on Race, Class and Partisanship at the University of Southern California.
He co-founded The Lincoln Project and is currently serves as the co-Chair of the League of Minority Voters.