Teresa Gotimer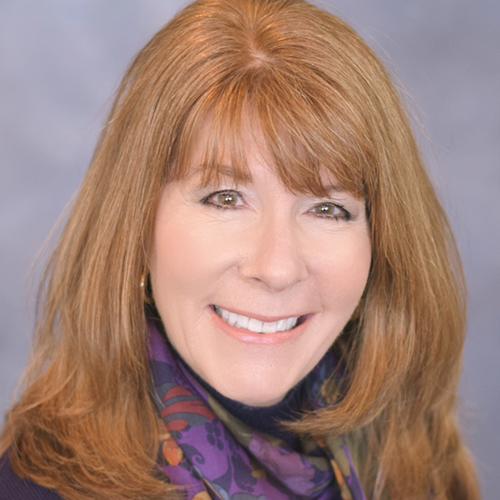 Teresa Gotimer
Head, Retiree Health Access, Aetna, Inc.

Teresa leads the Retiree Health Access Program (RHA) which delivers retiree health solutions to Fortune 500 companies. RHA was designed by employers for employers in partnership with HR Policy Association, is an offering exclusively for members of the Association providing pre and post 65 solutions and fully outsourced benefits administration. Teresa is responsible for the on-going strategy and operations for RHA and has supported several HR Policy Association member companies since 2006. Additionally, she is responsible for the newly developed and launched Multicarrier Medicare Individual Exchange available through the employer market. Especially strong and deep experience in the creation and development of group retiree or senior health care programs for larger employers. Known and appreciated for ability to create and lead multimillion-dollar initiatives

In addition to ongoing responsibilities as Head, Retiree Health Access, Teresa developed and implemented Aetna's Retiree Exchange Solutions for Public Sector, other association/affinity relationships within Aetna.

Prior to that as a member of the Aetna Group Medicare/Retiree leadership team, managed and directed the strategic planning, program design, implementation and execution of Aetna's retiree initiatives since the passage of the Medicare Modernization Act. Developed the strategy, implemented the methodology, created the sales and marketing approach for products offered to the employer market.

Teresa started her career at Aetna in National Accounts where she spent 6 years gaining a perspective on health care needs in the corporate sector as she held leadership roles in Sales and Marketing.

Outside of work, in addition to spending time enjoying life with her husband and three children Teresa is an avid vegetable gardener and enjoys cooking. Living in Maryland by the Chesapeake Bay Teresa and her family also enjoy fishing and cruising on their boat.