Tanya Rings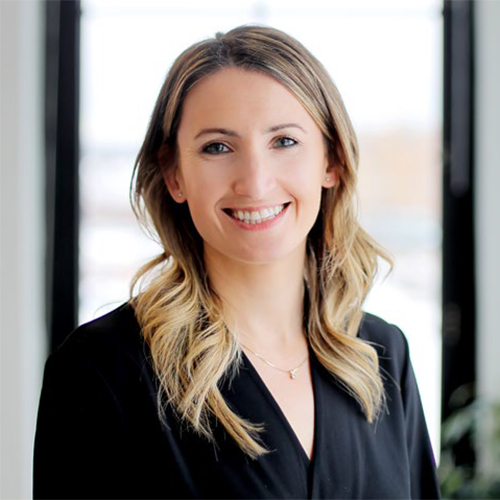 Tanya Rings
Vice President, Workplace Solutions, Goldman Sachs Ayco

Tanya is a vice president, Workplace Solutions team within Consumer and Wealth Management responsible for the distribution of Personal Financial Management's commercial offering to Fortune 1000 companies in need of comprehensive financial planning as a benefit of employment. Tanya develops and maintains relationships with existing and prospective corporate partners, providing financial counseling solutions to these companies to enhance the financial well-being of their employees at all levels of the organization. She partners with key human resources contacts to identify programs that provide a management tool to attract, retain and motivate their employees.

Prior to rejoining Goldman Sachs in 2018, Tanya was the Managing Partner at SSL Energy Solutions LLC, most recently leading the Project Development team for LED Lighting and Wireless Control System technologies at Innova Capital Partners LLC. Tanya originally joined Goldman Sachs in 2007 as a financial analyst serving Ayco Personal Financial Management's Executive Financial Counseling clients.

Tanya attended Kent State University where she received a BBA in Finance and an MBA in International Business.