Roberto Yañez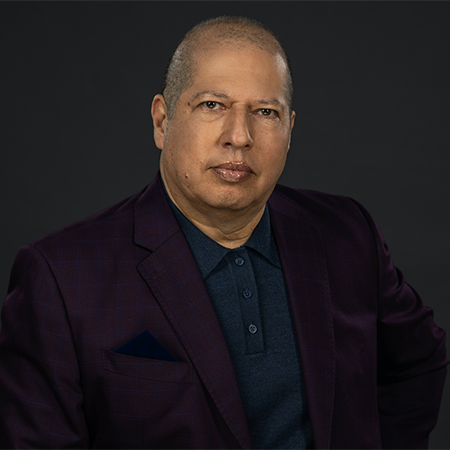 Roberto Yañez
President and General Manager, Univision NY

Roberto Yañez is a 37-year multi-media broadcast veteran, serving 27 of those years with Univision the #1 Spanish language media outlet and America's Hispanic "Super Brand". Mr. Yañez is the President and General Manager of Univision New York metro area (TV, Radio and Digital).
As the booming Hispanic population continues to lead every key financial growth KPI, Roberto's two decades of brand connection and optimization helps companies emotionally engage with this consumer via relevant cultural awareness aptitudes. 28% of the New York City population is Hispanic and Univision media connects with this population through culturally relevant programming and emotionally engages with this community through countless in-person activations.

One major focus area is "Univision Trabajos" a comprehensive digital recruitment approach that connects employers with the fastest growing demographic across the USA – Hispanics. This initiative was created to make finding applicants easy and help companies enhance their DEI efforts.

Roberto is a David Rockefeller Fellow (2019). He is a board member and Vice Chair TV of New York State Broadcasters Association (NYSBA), Board of Director of the Carole Kneeland Project and Board Member of Chalk Beat.

Prior to leading Univision New York Robert was VP and General Manager of Univision Arizona's eight television and five radio stations along with various digital properties.

Roberto is a graduate of University of Texas, El Paso with a BA in Broadcast Journalism, and the UCLA Anderson School of Business Executive MBA program.