Michael Lake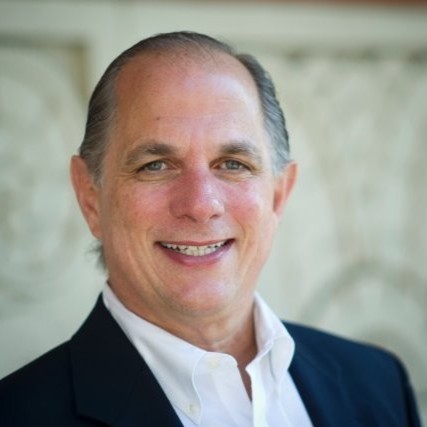 Michael Lake
Managing Director, IRI Consultants

Mike Lake is a senior communications strategist with extensive experience in labor relations. His clients have included companies under both NLRA and RLA contracts in the healthcare, transportation, manufacturing, airline, hospitality, logistics, agriculture, energy and finance arenas engaging nearly a dozen different labor unions.

Mike began his professional career in Washington, DC as assistant press secretary to U.S. Senator Pete Wilson (CA) and then four years working in The White House under President Ronald Reagan.

Most recently, Mike was a senior executive at the global CEO advisory firm Teneo and strategic
communications agency Purple Strategies, bringing extensive political experience, including more than 30 years of private/public sector public relations. He also has public affairs expertise in developing labor communications strategies, crisis preparedness, response plans, public policy programs, media campaigns, grassroots operations, marketing programs, and advocacy advertising campaigns on behalf of clients.

Before joining Purple Strategies, Mike launched and managed HudsonLake, a boutique communications and issue management firm where he primarily focused on labor and crisis communications support initiatives. Mike was also Chairman of the U.S. public affairs practice at Burson-Marsteller, a leading global communications firm. He was a founding member and senior counselor in the labor communication sub-practice, holding this position for more than a decade. Mike worked closely with senior client teams from labor, legal, HR, and communications when developing strategies to address organizing or negotiation efforts.

For more than four decades, IRI Consultants has helped organizations improve employee engagement and performance, strengthen stakeholder communications, and create positive, productive workplaces.

IRI's team comprises experienced professionals across four areas of expertise: Labor Relations,
Organizational Development, Communications, and Digital Solutions. IRI is headquartered in metro Detroit with consultants based in 32 states. The firm's clients span industries ranging from publicly traded companies to privately held firms to some of the country's most renowned healthcare systems.