Jill Slachta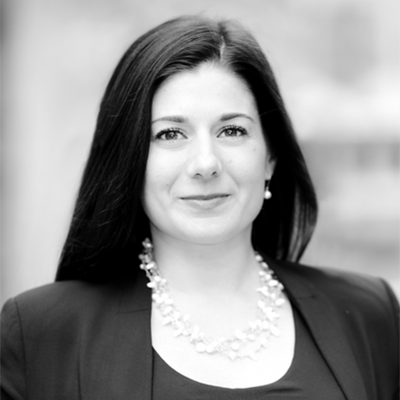 Jill Slachta
Vice President, Employer Partnerships, Guild Education

Jill is a member of Guild's employer partnership executive team, having recently joined after holding leadership roles at Salesforce, Tableau, and IBM. She and her team focus on building new partnerships with Fortune 1000 companies that unlock opportunities for America's workforce through education and upskilling. Her passion is working with innovators and forward thinkers as they transform how their organizations develop long-term talent strategies centered on career mobility.

With a background in financial analysis, professional services, and business development, Jill is passionate about helping her customers' solution their biggest business challenges in a meaningful and outcome-oriented way. She believes strongly in Guild's mission of doing well by doing good, driving equitable access to education, skilling, and career pathways in partnership with America's largest employers.

Jill holds a Bachelor's degree in International Business from Northeastern University, has spent time professionally in London and Madrid, and has strong Spanish language skills. She is a travel junkie, foodie, athlete, and animal lover currently living in Southwestern CT with her partner of 12 years and their 3 fur babies.