Diane Youden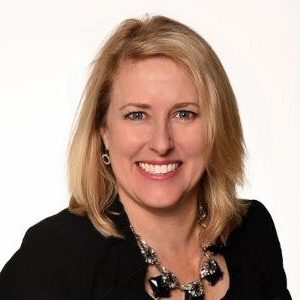 Diane Youden
PwC US HR Transformation Leader, PwC

Diane is PwC's US HR Transformation Leader, helping organizations modernize their HR function to support changing business and workforce needs and expectations. With tenacious curiosity, Diane welcomes the opportunity to explore the art of the possible with organizations to shape HR's contributions to culture, careers, collaboration, and community. Working across multiple industry segments, she is passionate about helping organizations rethink and reimage HR's role through new services and modern technologies, inspiring new ways to engage and deliver services to leaders, managers, and employees.

With over 30 years of consulting, Diane has been a speaker at numerous conferences and internal corporate leadership events. Prior to her role as PwC's US HR Transformation Leader, Diane was the PwC Global Workday Leader, growing the business organically from inception and driving PwC's Global professional services business in delivering Workday services. She was also the Diversity & Inclusion Leader for our Industrial Products and Services market segment.

A math and computer sciences graduate of the University of Texas - Arlington, Diane is a past board member of the YWCA, Dallas helping low-income women achieve stability and higher levels of self-sufficiency. She is also a volleyball and tennis mother, supporting her family's multiple interests. Diane married a Texas native and now lives in Dallas with her husband, Robert, and son.