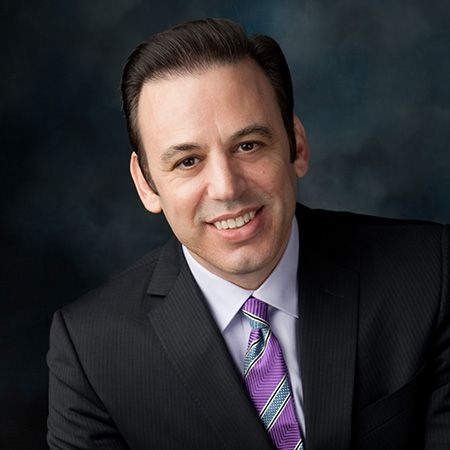 David Strauss
Senior Vice President Total Rewards, People Services, Corporate M&A and People Team, UnitedHealth Group
David Strauss leads UnitedHealth Group's Total Rewards, People Services, Corporate M&A and People Team, which includes responsibility for leading Executive and Board Compensation, as well as directing the design, implementation, communication and administration of the company's overall compensation, benefits and people teams' programs.
Prior to joining UnitedHealth Group, David was the Head of Compensation for Genentech responsible for leading the design and delivery of all compensation programs and services for the North America Pharmaceutical business. During his three and one-half years with Genentech, David played a key leadership role related to the strategy, design, development, and implementation of the harmonized compensation philosophy, plans, programs, and tools for US Pharma. As part of this effort, David successfully led the integration of legacy US Roche positions into Genentech's job evaluation framework, which enabled the organization to achieve a common understanding of the relative value of jobs in both legacy organizations while serving as a platform for harmonizing titles, pay management and incentive targets.
Prior to joining Genentech, David worked at Fidelity Investments in Boston where he led their Compensation & Benefits function for three years. His responsibilities included leading the Executive compensation function and overseeing the design and delivery of all compensation, benefits and work/life programs for Fidelity's 45,000 employees. Preceding Fidelity, David held senior positions in Compensation and Benefits for Dell, MasterCard and Merrill Lynch. David began his career in Compensation with Towers Perrin specializing in Executive Compensation with particular emphasis on creating strategic linkages between executive pay and performance.
David holds an MBA from Columbia University with concentrations in Accounting and Finance where he graduated with honors, a J.D. and an LLM in Taxation both from Washington University School of Law in St. Louis and a Bachelor of Arts Degree from Duke University.