Adam Middleton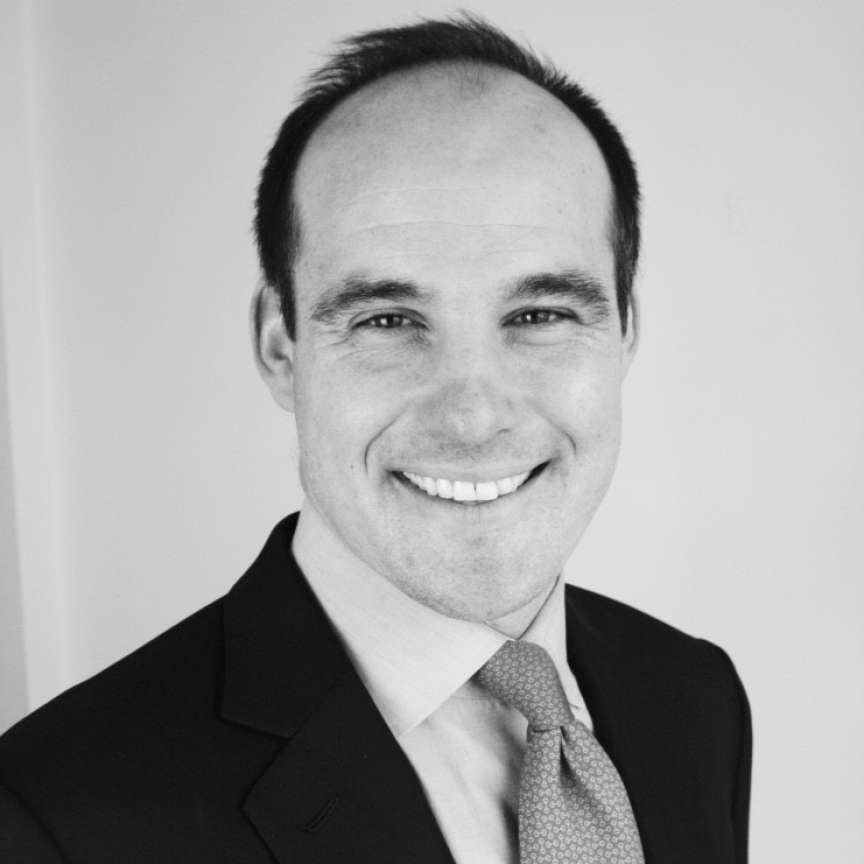 Adam Middleton
Senior Advisor, Feigen Advisors

Adam Middleton is a member of the Feigen Advisors Senior Advisor Team.

Adam is an expert in leadership development, counseling CEOs, executive team members, and partners of professional services firms and asset management firms in every aspect of leadership development:

• He serves as a coach and sounding board, helping his clients to fulfil their executive potential and to make good decisions about their business and their role. Ultimately, his success is judged by the value that his clients create for their organization and the way in which they achieve it.

• He assesses current and future leaders to help boards of directors and sources of capital select the right executives to run their businesses and to successfully execute upon their plans.

• He is an expert in the field of succession planning and governance best practice.

• He sits alongside senior executives when they are considering and planning their professional future, often at critical junctures. He has advised multiple CEOs on life after being the leader, helping them to build a portfolio of activities, from board roles to private equity to philanthropic and charitable causes.

From 2011 through 2018 he was a Partner at Manchester Square Partners and helped to build the business into an internationally respected services firm. Adam joined Manchester Square from an executive search boutique where he co-founded the senior management and board practice. Adam completed CEO, Chairman and Non-Executive Director search mandates for some of the largest and most influential public and private equity-owned businesses and asset management firms.

He started his career working in an investment role for a private family office in Jersey, helping to buy and run businesses across Europe and the US.

Adam graduated with a first-class degree in Economics and Finance from Loughborough University.