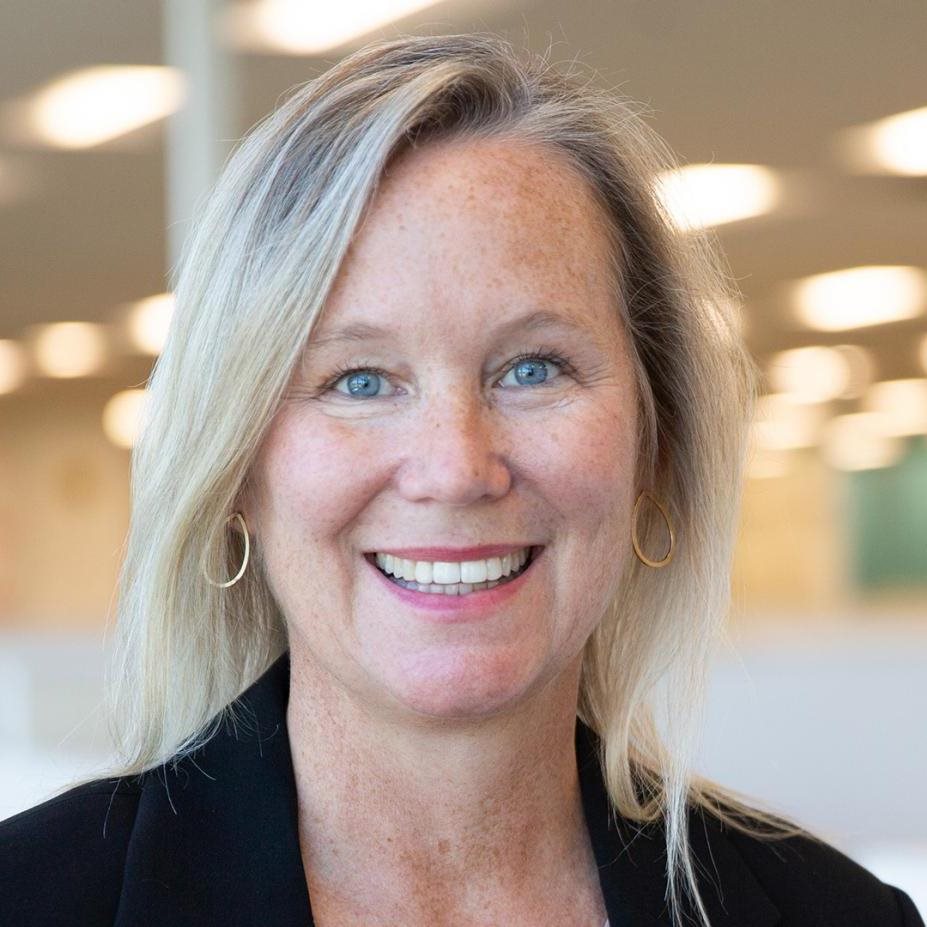 Christine M. Pambianchi
Executive Vice President and Chief People Officer, Intel Corporation
Christy Pambianchi is executive vice president and chief people officer (CPO) at Intel Corporation. As CPO, she is responsible for driving Intel's people strategy and fostering a vibrant culture focused on bold innovation, flawless execution, and continuous development and learning.
Pambianchi was previously at Verizon, where she served as executive vice president and chief human resources officer (CHRO). During her time there, she reimagined Verizon's HR mission and practices, delivering an enterprise strategic transformation workforce plan to stay at the forefront of the digital transformation. In addition, she ran Verizon's internal COVID-19 response. In April 2020, Pambianchi joined as founding CHRO with cross-industry HR leaders from Accenture, Lincoln Financial Group and ProCore to launch the People+Work Connect platform, creating the first business-to-business platform for HR leaders to work together to accelerate talent movement and reduce negative impacts on mass unemployment.
Prior to Verizon, Pambianchi was most recently an executive vice president of People & Digital at Corning Inc., forming a dual role leading human resources and information technology to create a digital transformation roadmap. Earlier, Pambianchi served in other senior leadership roles at Corning, including as CHRO for 12 years.
Before joining Corning, Pambianchi spent 10 years at PepsiCo Inc., starting in labor and employee relations field roles in multiple regions before moving into corporate organization capability and, finally, providing HR support for a companywide IT transformation.
Pambianchi holds a bachelor's degree from Cornell University's School of Industrial and Labor Relations. She serves on the boards of the National Academy of Human Resources Foundation, the Center for Advanced Human Resource Studies at Cornell University for the School of Industrial and Labor Relations, the HR Policy Association, the Health Transformation Alliance, and the Center for Executive Succession at the University of South Carolina, Darla School of Management. She also serves as a board member of the Lumina Foundation, an organization committed to increasing the percentage of citizens in the U.S. with post-secondary education and credentials. Pambianchi has also been active in the FIRST robotics program, serving five years as head coach at the high-school level for FTC Team 5484 and as a tournament director. In 2017, she was installed as a fellow to the National Academy of Human Resources.
LinkedIn