Tammie L. Rattray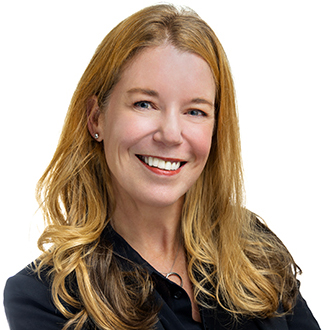 Tammie L. Rattray
Partner, FordHarrison
Tammie is an experienced labor and employment lawyer with a broad scope of practice that includes both employment litigation and traditional labor law.
Tammie represents clients in both union and union-free environments, providing legal counseling and support to meet her client's objectives. Her experience includes providing legal representation throughout collective bargaining, grievances and arbitrations, administrative proceedings before the National Labor Relations Board, and union organizing. Tammie also frequently represents clients in employment litigation, having successfully defended a broad array of claims including discrimination, harassment, retaliation, whistle-blower, and wage and hour, and she has successfully tried numerous cases to both federal and state court juries. Tammie's active practice and experience in all facets of labor and employment law gives her a global overview and allows her to provide both preventative counseling and comprehensive advice to her clients when challenges arise.
Tammie's practice crosses a number of industries in both the public and private sectors, with a significant focus on her work with healthcare providers in all aspects of labor and employment law. She has led collective bargaining efforts across the country, having negotiated over 150 contracts, and she partners with her clients in subsequent contract administration. Tammie also focuses on preventative work and counseling, and she is ready when organizing or other challenges require a swift and decisive response.
Tammie is Florida Bar Board Certified in Labor & Employment Law. She is a member of the firm's Labor Relations and Healthcare Practice Groups, and she serves on the Labor Lawyers Advisory Committee for CUE (including as past Chair). Tammie is actively involved in the Tampa Bay area, serving on the Board of Trustees for Cove Behavioral Health (including as current Chair) and the Board of Directors for the Pepin Academies Foundation, and she is a graduate of Leadership Tampa Bay. In 2023, Tammie was appointed by Florida Attorney General Ashley Moody to serve on the Board of Directors of the Florida Alliance to End Human Trafficking.