Peter Foster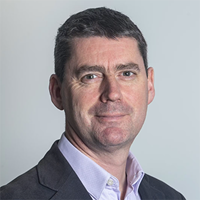 Peter Foster
Public Policy Editor, Financial Times
Peter Foster is the public policy editor of the Financial Times. His brief is to break out of the bubbles of Westminster and Whitehall to cover all aspects of UK policy, including the implementation of Brexit, the recovery from the coronavirus pandemic and the economic and 'levelling up' agendas of the Rishi Sunak government.
He joined the FT in April 2020 from the Telegraph Media Group where he had held the position of Europe editor since 2015, focusing on the Brexit negotiations. He has more than two decades of experience covering global affairs from all sides of the world, based in New Delhi (2004-2008) and Beijing (2008-2012), as well as Washington DC, where he served as The Telegraph's US editor from 2012.
He also writes the FT's weekly Britain After Brexit newsletter.