Ning Chiu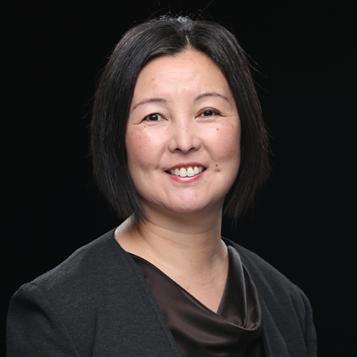 Ning Chiu
Partner, Davis, Polk and Wardwell
Ning advises companies and their boards of directors on corporate governance, securities regulation and emerging trends. For over 20 years, she has advised companies of all stages and sizes on a range of matters involving their boards, including on matters of director independence, board and committee composition and structure, board policies and practices, board evaluations and succession planning, securities regulation, proxy disclosure, listing standards, stakeholder relations, shareholder proposals, shareholder engagement, shareholder activism in all forms, proxy advisory services and ESG matters.
She counsels clients on emerging trends and developments and responding to evolving best practices. Ning is a frequent speaker and author on governance issues and is active in the corporate governance community.
Her clients include AIG, Charles River Laboratories, Comcast, ExxonMobil, FedEx, Marsh McLennan, Mastercard, McDonald's, McKesson, S&P Global and Stanley Black & Decker.