Kristen Soler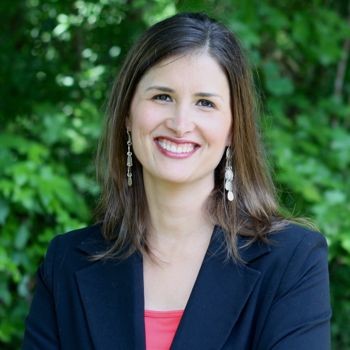 Kristen Soler
Chief Human Resource Officer, Advance Auto Parts, Inc.

Kristen Soler joined Advance Auto Parts in July 2017 and has held her position as Executive Vice President, Human Resources since May 2023. This includes enterprise Diversity, Equity, and Inclusion. Previously, Kristen served recently as Senior Vice President, Human Resources for field and commercial teams. Additionally Kristen served as Senior Vice President, Human Resources for the supply chain and the corporate functions.

Prior to joining Advance, Kristen served in human resources leadership roles at PepsiCo for almost 4 years, including Senior Director, Human Resources. In that role, she was responsible for talent strategy, recruitment, training and development, organizational health and employee relations. Prior to PepsiCo, Kristen held human resources leadership and business operation roles at Procter & Gamble for over 13 years. Kristen currently serves as a Board Member for the Triangle American Heart Association and The Arc and is actively involved in several non-profits including the Tim Tebow Foundation and Compassion.

Kristen earned her bachelor's degree from Rensselaer Polytechnic Institute.