Jill M. Ragsdale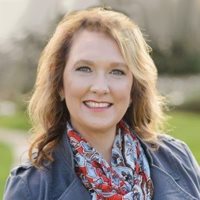 Jill M. Ragsdale
SVP and Chief People and Culture Officer, Sutter Health
Jill Ragsdale oversees teams at the center of Sutter Health's diverse culture and environment: Human Resources, Workforce and Labor Relations, Total Health and Productivity Management, and Protective Services.
Prior to Sutter Health, Ragsdale was for eight years Chief Human Resources Officer for the Mayo Clinic. Previously, she was Human Resources director for Sutter Community Hospitals and, later, vice president of Human Resources for the former Sutter Health Sacramento Sierra Region.
She earned her bachelor's and master's degrees from the University of Iowa.