Jennifer Berres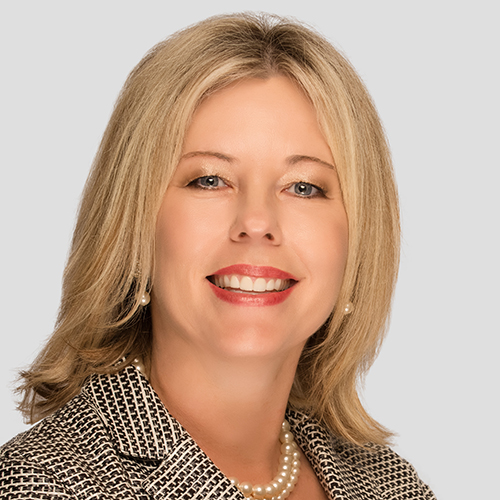 Jennifer Berres
Senior Vice President & Chief Human Resources Officer, HCA Healthcare, Inc.
Jennifer Berres serves as the senior vice president and chief human resources officer of Nashville, Tennessee-based HCA Healthcare, one of the nation's leading providers of healthcare services. In this role, Jennifer is responsible for delivering value to patients, physicians, communities and shareholders through innovative HR strategies and people practices. She leads a team of over 1,600 HR professionals and is responsible for talent acquisition, leadership and organizational development, compensation benefits, labor and employee relations, diversity and inclusion, and employee engagement.
Since joining HCA Healthcare in 1993, Jennifer has served in several progressive leadership roles. Her experience crosses over various lines of business including hospital operations, shared services and physician services. Most recently, Jennifer served as the vice president of HR business partners and prior to that served as vice president of talent management. Jennifer has twenty years of field experience including 11 years as the vice president of human resources for HCA Healthcare's West Florida Division. In this role, she was responsible for providing strategic HR leadership for a division of 15 hospitals and over 15,000 employees. Prior to joining the West Florida Division, Jennifer served as a regional human resources director for HCA Healthcare's shared services, where she helped lead the consolidation of business office and supply chain operations across the state of Florida. Jennifer has also served in several hospital-based roles, including HR and decision support.