Elizabeth Cole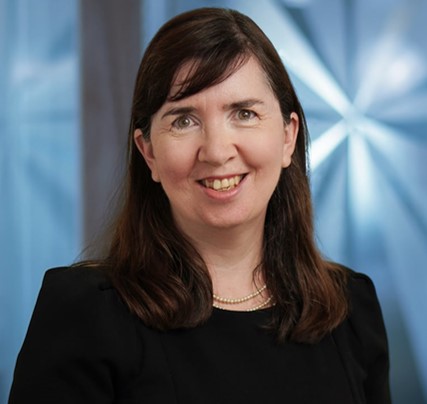 Elizabeth Cole
Of Counsel, Jones Day Singapore
Elizabeth has worked for more than 20 years in Asia-Pacific representing multinationals and Fortune 500 companies, specifically those located in China, Hong Kong, Indonesia, and Singapore.
Her practice encompasses M&A, compliance, data protection, investigations, and employment. She has represented multinationals investing and divesting in Asia from greenfield operations to joint ventures and complex cross-border multijurisdictional acquisitions as well as in a broad range of commercial matters.
She also has assisted clients in reviewing and implementing employment contracts, hiring and firing practices, and workplace and data privacy policies to ensure that they comply with local laws and regulations.
Elizabeth has written and spoken extensively on legal policies and regulations in China, including writing the "China Employment Law" chapter in multiple editions of the Reuters - Corporate Counsel Guide to Doing Business in China. Elizabeth has been a regular speaker at HR Policy Association virtual webinars and face to face meetings.