Carlos R. Martin del Campo C.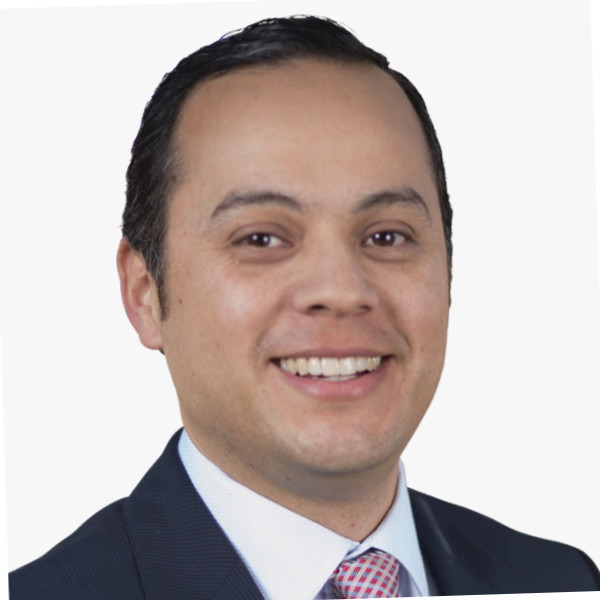 Carlos R. Martin del Campo C.
Partner, Baker McKenzie

Carlos Martin del Campo is a partner in Baker McKenzie. He joined the Firm in June of 2002. He currently heads the Employment & Compensation practice for the Tijuana and Guadalajara offices.
He is an active member of the National Chamber of the Manufacturing Industry (INDEX) where he acts as Vice-President. Carlos has also been the President of the Labor & Employment Committee for the Human Resources Association in Tijuana (ARHITAC).