Annemarie Muntz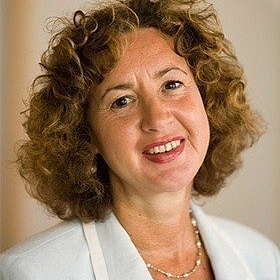 Annemarie Muntz
Former Managing Director Global Labor Market Strategy, Randstad Holding

Annemarie Muntz is Former Managing Director of Group Public Affairs at Randstad Holding and Co-Chair for the B20 Employment and Education Task Force under the Argentinian presidency in the G20.

Annemarie has worked in various public affairs and managerial roles in the HR services industry over the last decades. In particular for the Dutch staffing industry association (ABU) and Randstad. Her knowledge lies in the field of labor market regulation, policies, industrial relations, flexible work and future of work. Furthermore she chaired the World Employment Confederation (W.E.C.), the international voice of labour market enablers.

Annemarie studied social & economic law in Utrecht, The Netherlands.
LinkedIn