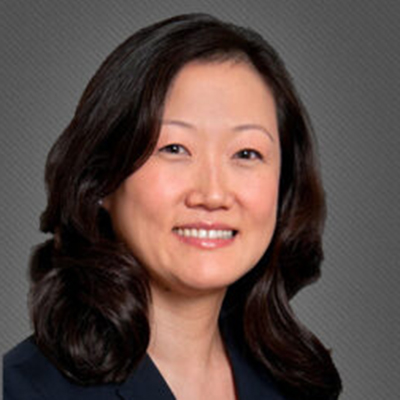 Michelle A. O'Hara
Executive Vice President & Chief Human Resources Officer, SAIC, Inc.

Michelle O'Hara is executive vice president and chief human resources officer at SAIC.
As chief human resources officer, O'Hara leads the design and implementation of strategic people-related initiatives, including organizational development, cultural transformation, talent acquisition, retention, and employee experience. She is responsible for fostering top talent to enable SAIC's growth and market leadership.

Prior to assuming this role in 2019, she served as senior vice president for human resources. During her time at SAIC, O'Hara has led all major functions within the HR organization, including talent strategy, total rewards, talent acquisition, learning and development, diversity, and executive compensation.
O'Hara joined SAIC in 2009 as vice president of talent acquisition, after serving as head of global talent acquisition at Bearingpoint. Spanning more than two decades of HR leadership experience, she also previously held leadership roles at Perot Systems Corporation and Booz Allen Hamilton.

O'Hara earned her bachelor's degree in chemistry from the College of William and Mary.
LinkedIn