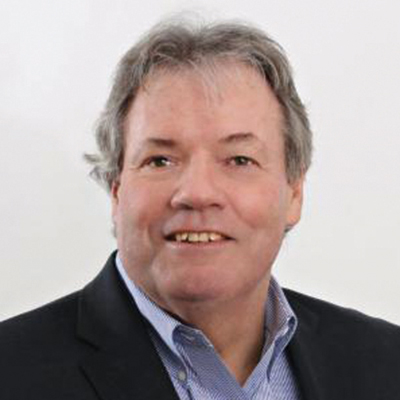 Alan Wild
Senior Advisor, Global Employee Relations, HR Policy Association

Alan Wild is Senior Advisor, Global Employee Relations to the Washington DC based HR Policy Association and CEO of the consulting company Global Employee Relations Solutions. Alan's 40 year career in employee relations includes work in the corporate, consulting and intergovernmental world.

Prior to returning to the HR Policy Association Alan was Employee Relations Director for Amazon in Europe and for major operations in the world outside of the US and Canada. At IBM, he was Vice President of Employee Relations and Engagement for the company's worldwide operations. As a consultant, Alan worked directly with more than 100 of the Fortune 500 companies in the United States and a number of major European, Australian, South African and Japanese enterprises. His firm also worked on assignments for the United Nations, The International Labour Organization, the International Red Cross, the European Commission and the Global Fund. Finally, Alan worked for ten years in the United Nations System, as HR Director and member of the Director General's senior executive team at the International Labour Organization in Geneva and as CHRO of the International Red Cross. He has represented the business community internationally at the OECD (BIAC), the ILO (as a Governing Body member), the United Nations (through the International Organization of Employers) and the European Union (through BusinessEurope).

Alan has worked, or undertaken significant human resource projects, in more than 90 countries in East, West and Central Europe, North, Central and South America, Africa, the Middle East and throughout Asia. He has lived in various locations in Europe, North America and Africa, spending one third of his working life in each of the US, the UK and Switzerland. Alongside his employment credentials, Alan is author of a number of books in the area of employee relations and business advocacy and taught regularly at major universities in Europe, the United States and Japan. His Podcasts "A Walk on the Wild Side … Managing Employee Relations in Global and Millennial times" were regularly listened to by almost 10,000 employee relations professionals in 70 countries.

Alan was born in the UK and works comfortably in English and French. He lives with his wife Motoko, born in Japan, and their two children, born in Switzerland, and brought up in the United States, and has recently moved to the Cotswolds, England.

Contact Alan Wild
LinkedIn