John Della Volpe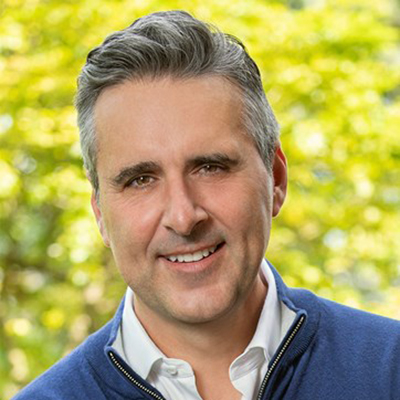 John Della Volpe
Director of Polling, Harvard Kennedy School Institute of Politics, Harvard Kennedy School Institute of Politics
|
Founder and CEO, SocialSphere Inc.
Youth expert, pollster, strategist, and bestselling author John Della Volpe is the Director of Polling at the Harvard Kennedy School Institute of Politics, where he leads polling initiatives on understanding American youth. Della Volpe was referred to by the Washington Post as one of the world's leading authorities on global sentiment, opinion, and influence, and is the Founder of SocialSphere, a public opinion and analytics company. His new book, an Amazon Editor's Pick for "Best Nonfiction," Fight: How Gen Z is Channeling Their Fear and Passion to Save America, is an impeccable investigation into how Generation Z – those born in the 1990s and early 2000s – are rising to the unprecedented challenges of their time to take control of their country and our future. The recipient of an Eisenhower Fellowship, his research focus is data-based as well as qualitative, and he has advised heads of state, military generals, and blue-chip brands around the world, unlocking the secrets to winning the hearts, minds, and loyalty of Gen Z.
Della Volpe was appointed to the U.S.-Russia Bilateral Presidential Commission on Media in 2011, and serves as senior advisor and pollster to President Joe Biden. His work has been featured in The Washington Post, The New York Times, The Wall Street Journal, TIME, and more, and he is a political contributor on MSNBC offering his insights and strategies for engaging the Millennial generation.