Published on: August 24, 2023
Authors: G. Roger King
Topics: Canada, Employment Law, Latin America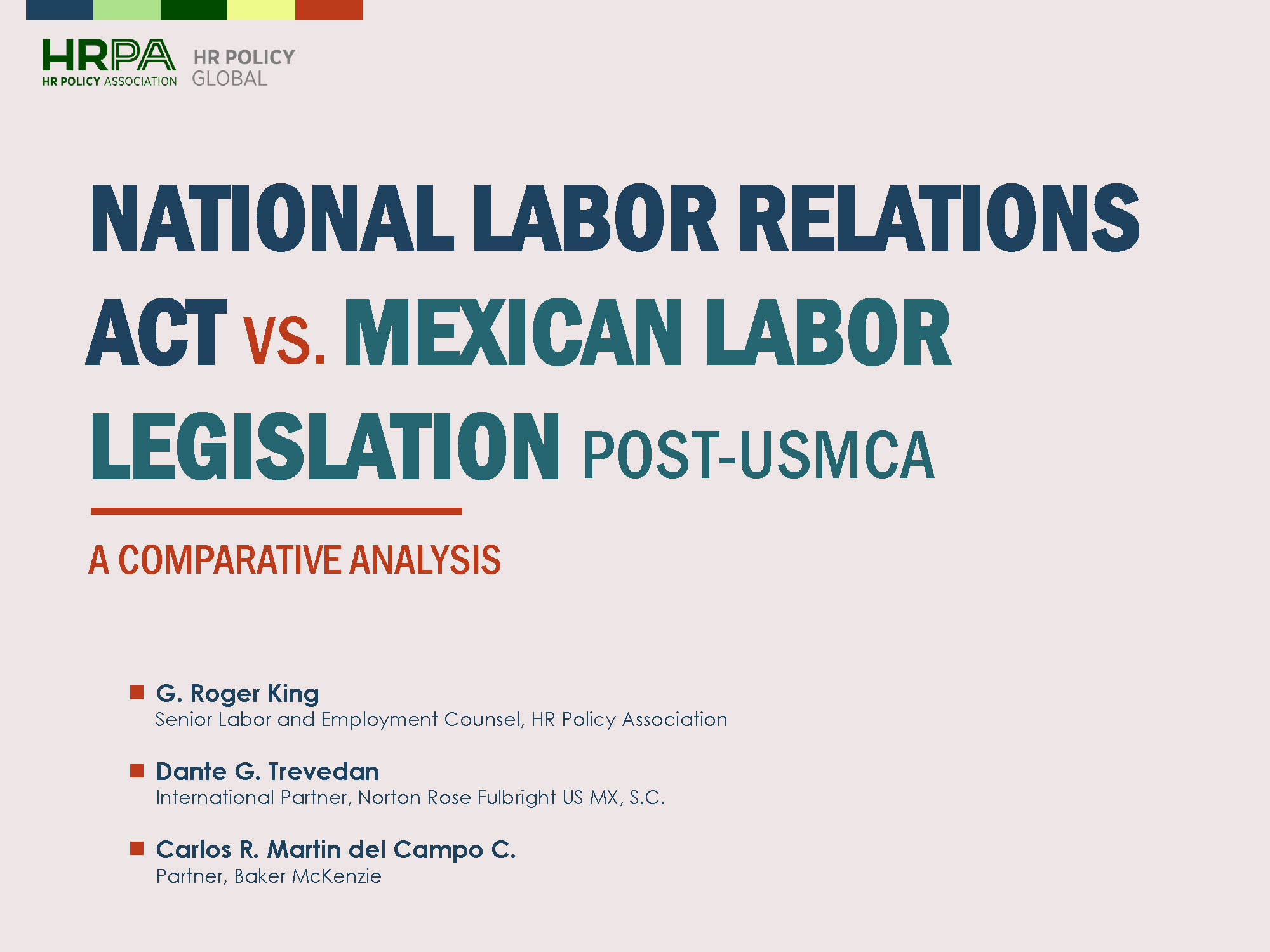 In 2019, Mexico implemented its landmark labor reform to change the country's "protection union" labor regime, allowing more independence and transparency of union organizing. The modifications corresponded to the government's commitments to the United States-Mexico-Canada Agreement (USMCA) Article 23 and Annex 23-A and to the execution and ratification of Convention 98 of the International Labor Organization regarding the Right to Organize and Collective Bargaining. Notably, the U.S. has not ratified the Convention due to a "direct conflict" to its national labor law – the National Labor Relations Act.
After May 31, all of Mexico's pre-reform collective bargaining agreements were either legitimized or cancelled. The future for Mexico will look like America to some extent – unions will have to recruit members, win battles for recognition, and negotiate contracts successfully. However, significant distinctions exist.
To help HR Policy Global members understand the differences between the two national labor laws and ensure compliance, Roger King, Senior Legal Counsel, HRPA; Dante Trevedan, International Partner of Norton Rose Fulbright; and Carlos R. Martin del Campo C., Partner, Baker McKenzie, have put together a comparative analysis of the laws' key components, including origin of authority, regulatory structure, judicial oversight, employee rights, election procedures, campaigns, certification, strikes, negotiations and bargaining, ULP, union financial reporting, replacement of strike workers, and transition periods.
The information does not, and is not intended to, constitute legal advice; instead, it is for general informational purposes only. Please reach out to HR Policy Global for any questions.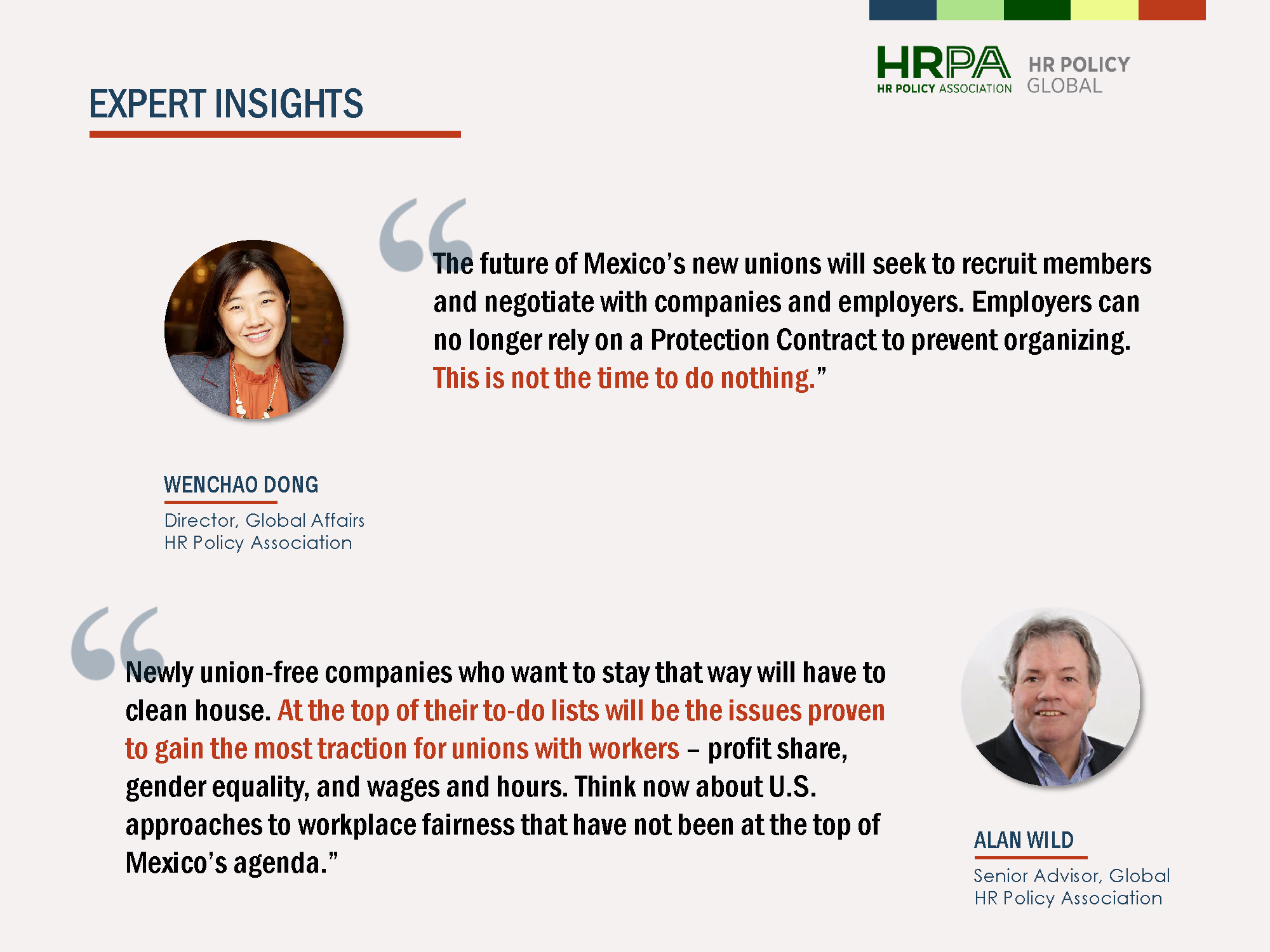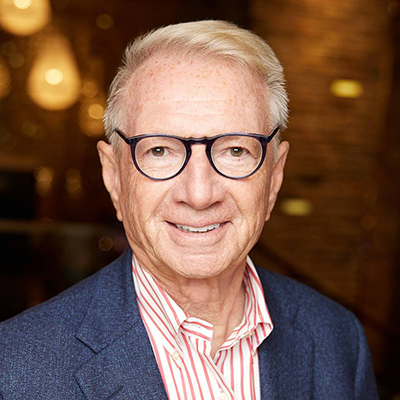 Senior Labor and Employment Counsel, HR Policy Association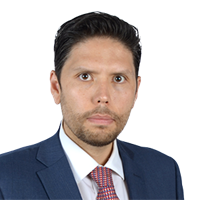 International Partner, Norton Rose Fulbright US MX, S.C.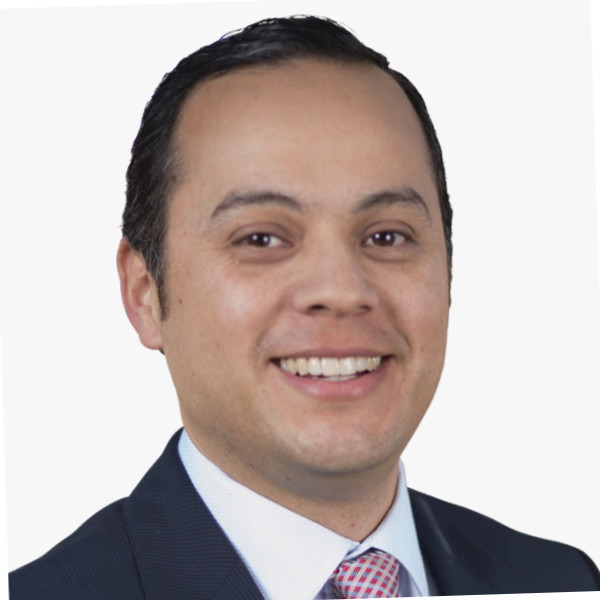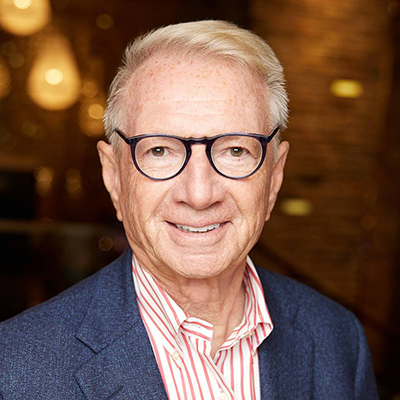 MORE PUBLICATIONS
June 10, 2020 | Publication
January 24, 2020 | Publication
February 20, 2020 | Publication