Published on: June 10, 2022
Authors: Dr. Charles G. Tharp
Topics: Compensation Committee and Board, Corporate Governance, Executive Pay Plan Design
The financial crisis of 2008/2009 increased the focus on risk in the design and administration of incentive programs. While pay for performance is the objective of all incentive programs, there are also potential negative consequences if incentives motivate behavior that can expose the company to unwanted or excessive risk.
In 2009 the SEC mandated that companies disclose the existence of incentive arrangements that are "reasonably likely to have a material adverse effect on the company as a whole." This assessment of the risk posed by incentive plans has tended to focus on the materiality of the financial harm that may result from excess risk motivated by incentive plan design. While viewing risk through a financial lens is important, it is clear that a broader view of risk may be a more prudent approach. Therefore, it is recommended that Boards expand their assessment of risk in incentives to include a multi-stakeholder view of the potential negative consequences of excess risk inherent in ill-designed incentive arrangements.
The potential risk that may result from ill-designed incentive arrangements should be analyzed from multiple perspectives. Adopting a risk-review process that draws upon the perspectives and expertise of multiple functions within the company will help ensure that the various potential risks that may result from an incentive arrangement are understood and properly mitigated.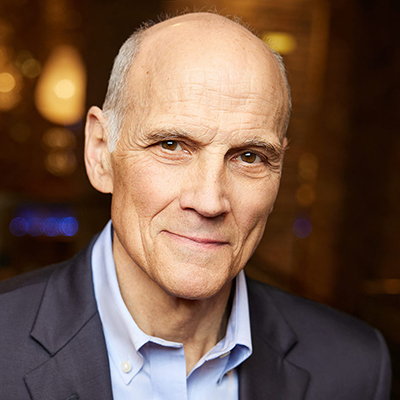 MORE PUBLICATIONS
October 31, 2020 | Publication
March 15, 2019 | Publication
December 07, 2018 | Publication