Stephen G. Patscot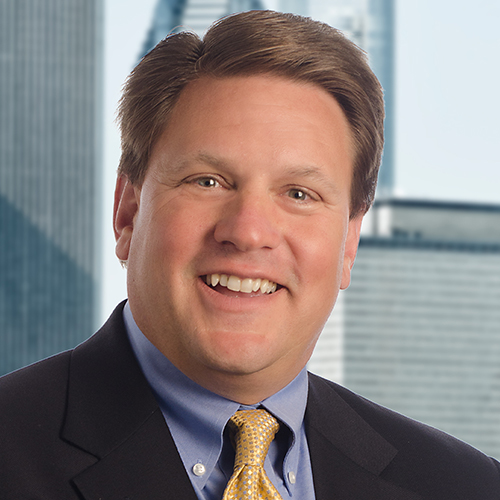 Stephen G. Patscot
HR Practice, Spencer Stuart

Steve Patscot leads Spencer Stuart's North American Human Resource Practice and is an active member of the firm's Leadership Advisory and CEO Practices. During his 10 years with the firm, he has worked with clients on more than 250 CHRO, board director, CEO and C-suite assignments. In addition to his work at the top with CEOs recruiting great HR leadership, he has been deeply involved in advising boards, CEOs and CHROs on CEO, board and C-suite succession and new leader transition. He has also coached dozens of executives.
Extensive executive search and leadership expertise
Steve and other members of the Human Resources Practice partner with boards, CEOs and CHROs from organizations ranging from early-stage companies to Fortune 10 global enterprises to assess, recruit and develop board directors, chief human resources officers and other C-level leaders who strive to have lasting impact on their organizations. They have conducted hundreds of CHRO searches and succession planning projects for the nation's top public, private and private equity firms.
Steve brings a best-in-class, firsthand perspective on the challenges of building top leadership teams and HR functions. Prior to Spencer Stuart, Steve spent 20 years with GE, widely viewed at the time as having one of the best HR functions in the world. As a senior GE HR executive, he helped grow GE Healthcare from $2 billion to nearly $20 billion and recruited and developed more than 100 leaders who ultimately became public company CEOs.
Steve also is an accomplished writer and speaker on leadership topics. He has been quoted in numerous publications, including The Wall Street Journal, Harvard Business Review and Businessweek. He has also appeared on several podcasts.
Steve graduated from the University of Wisconsin where he received both a degree in psychology and an advanced degree in industrial relations. He also completed the healthcare executive program at Northwestern's Kellogg's School of Business. Steve has also completed his certification in executive coaching. He is a passionate support of the Navy Seal foundation and volunteers his coaching skills to both active duty and transitioning service members.