Nick Rill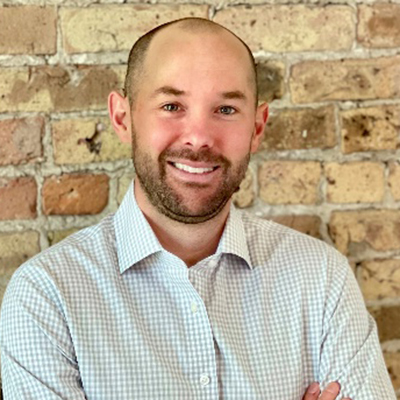 Nick Rill
Vice President, Workplace Solutions, Goldman Sachs Ayco

As a vice president with Goldman Sachs Ayco Personal Financial Management, Nick leads our Midwest Region Workplace Solutions team. He develops and maintains relationships with existing and prospective clients. He provides financial counseling solutions to corporate clients for their senior executives and all employee populations. Nick partners with key executives to design corporate programs and assists in providing client companies with a management tool to attract, retain and motivate employees.

Prior to joining Ayco Personal Financial Management, Nick was in business development and partnerships with Honest Dollar, a digital investment platform that Goldman Sachs acquired in 2016. He joined Goldman Sachs in 2013, where he was a regional consultant for Third Party Distribution in the Goldman Sachs Asset Management (GSAM) group. Prior to joining Goldman Sachs, Nick was a vice president at JP Morgan Chase from 2009 to 2013.

Nick earned a Bachelor of Business Administration in finance from the University of Iowa.