Joseph Clay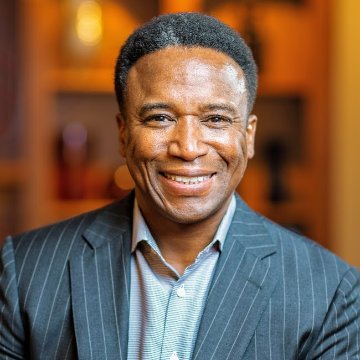 Joseph Clay
Vice President HCM Transformation, Oracle
Joseph Clay is a business transformation strategist with Oracle, a technology firm with more than 135,000 employees worldwide. He is a leading expert on the evolving HCM landscape and helping organizations navigate through disruption to successful transformation.
Today, evolving technologies like Chat-bots, Machine Learning and Artificial Intelligence (AI) are accelerating change and intensifying the need for organizations to adapt, engage and transform. In his role as VP of HCM Transformation, Joseph advises executive teams and helps C-suite leaders create environments that embrace institutional and business transformation.
Since joining Oracle, he has helped evolve the thinking about HCM's role in business and higher education and the impact it can have on organizations, leaders and employees. Joseph provides strategy and insights to build a business case for investments in digital transformation in supporting enterprise efforts to strategically manage cost, reinvest for growth and improve the student experience.
Prior to Oracle, Joseph built a career of over twenty years as an HR Executive in organizations including TIAA-CREF, Apollo Education, Seagate Technology, Qwest Communications, Denver Health & Hospitals, Ticketmaster and Interactive Corp (IAC).