Jim Davis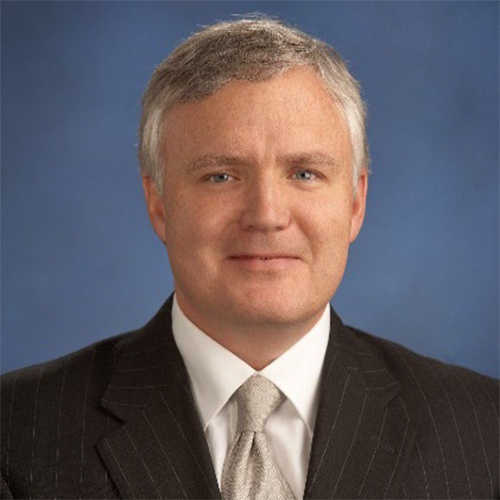 Jim Davis
Managing Director, Goldman Sachs, Goldman Sachs Ayco

Jim is a managing director and co-head Workplace Solutions Institutional Sales team within Consumer and Wealth Management leading, the team responsible for the distribution of Personal Financial Management's commercial offering to Fortune 1000 companies in need of comprehensive financial planning as a benefit of employment. He also partners with key organizational contacts to design programs that assist in providing organizations with a management tool to attract, retain and motivate talent while supporting their overall financial wellbeing.

From 2007 to 2019, Jim led the Bank Channel distribution effort as part of Americas Client Business in Goldman Sachs Asset Management (GSAM). Before that, he was responsible for managing relationships with the firm's financial intermediary clients across the Trust, Capital Markets and Retirement Divisions in the southeastern region of the United States. Jim joined Goldman Sachs in 1990 as a marketing analyst serving institutional clients in various marketing and sales capacities. He was named managing director in 2008.

Jim earned a BA in International Business from the University of Georgia and an MBA in Finance from Northwestern University. He is a graduate of the ABA National Trust School and became a CFA charterholder in 2004. Jim also earned the Certified Financial Planner designation in 2019.