Greg Lawless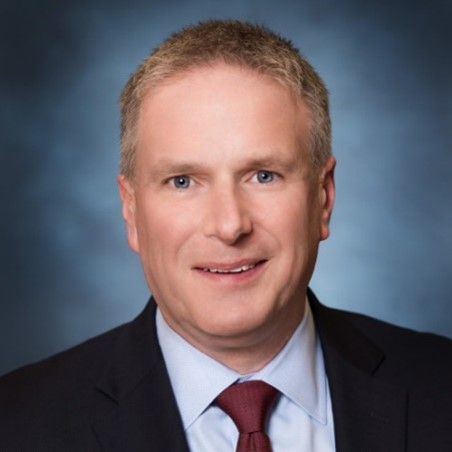 Greg Lawless
Senior Vice President of People & Culture, ManpowerGroup North America

Greg Lawless provides leadership to all facets of the HR function across ManpowerGroup's three global brands – Manpower, Experis, and Talent Solutions – in the United States and Canada. Greg brings more than 30 years of people and culture expertise, driving business outcomes through strong culture and organizational transformation. He is especially passionate about developing leaders of the future and is a champion of ManpowerGroup's commitment to Careers with a Purpose.

His experience features executive compensation and CEO succession, diversity and inclusion, change management, high-performance development, labor relations and internal communications across industries including consumer packaged goods, pharmaceuticals and professional services.

Greg earned his degree in Economics and Government from Colby College. As first-time empty nesters, he and his wife, Charlotte, are the proud parents of three adult children, and they have a five-year-old corgi dog named Roxy. Greg enjoys traveling, hiking, fly fishing and is known to be a gearhead.