Fleur Segal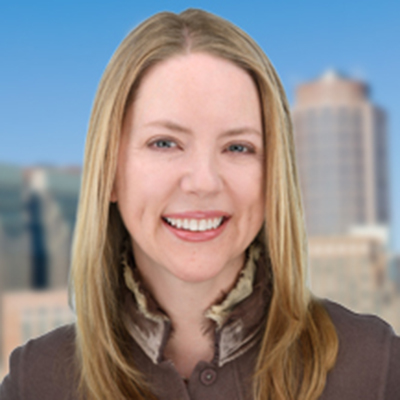 Fleur Segal
HR Practice, Spencer Stuart
Fleur Segal leads Spencer Stuart's Boston office and is a core member of the firm's Human Resources Practice. She brings over two decades of experience to her role, specializing in recruiting chief human resources officers, senior talent management and rewards leaders. In addition, Fleur advises CHROs on a range of other leadership issues, including succession planning, leadership development, executive assessment, and organizational culture transformation. She also sponsors and hosts several local and national convening groups for CHROs, talent leaders, total rewards leaders and chief diversity officers.
Her virtual convening work with Boston-area CHROs during the early stages of the COVID-19 crisis was featured in the Boston Business Journal, and she is the proud creator of "CHRO Reflections: Path to the C-Suite," a series of discussions with Fortune 500 and Boston-area CHROs sharing their career insights.
Extensive human resources expertise
Fleur has placed senior HR leaders across a variety of industries, including consumer, private equity, media, retail, financial services, manufacturing, industrial and healthcare sectors.
Fleur joined Spencer Stuart from another leading search firm, where she was a member of the human resources practice. She began her executive search career with a boutique firm based in Manhattan, where she conducted senior human resources and general management searches.
Prior to joining the executive search field, Fleur held roles in recruiting, employee relations and HR operations in the highly regarded human resources department of Genzyme Corporation, a multibillion-dollar biotechnology company headquartered in Cambridge, Mass., which has since been acquired by Sanofi.
Fleur earned her M.B.A. from the Simmons School of Management in Boston, the formerly all-women's business school. She received her B.A. in clinical psychology from Tufts University. She lives just outside of Boston with her husband and two sons, Ollie and Oscar.